I'm so excited to share my latest project with everyone. For the past 3 weeks, Christine from Cook The Story and myself have started a weekly chat utilizing Google Hangouts. Our goal is to host a weekly chat that lasts less than a half hour and talk about a key ingredient with a "guest" blogger.
Week 1: Christine and I did our first chat with just the two of us and it was a good test run although a bit embarrassing since I have the worlds messiest craft room! lol. Our first Google Hangout was on Tomatoes.
Week 2: We talked about Bacon with Julius of Droolius.com. All three of us had just attended Bacon Off Orlando and bacon had been on our minds. Plus, who doesn't love bacon?
Week 3: Earlier this week we spoke with Ricardo from The Beer Guerrilla about what else other than summer beers!
Ricardo did a wonderful job telling us about what an IPA is, what foods we can pair with beers, and suggestions on what we can drink this summer! Some of you may not know this, but I'm a beer lover. My husband is even more so of a beer lover and happens to be good friends with The Beer Guerrilla, so we hangout often and drink a wide variety of beers together!
Here are a few recipes that I've blogged about that I mentioned during our chat: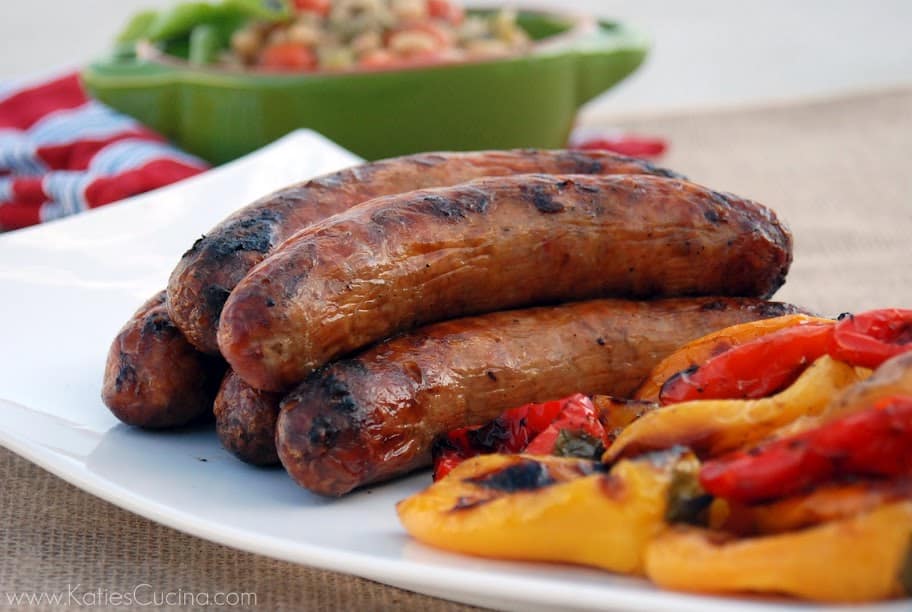 What do you think of our Google Hangout? The more we do them the more comfortable I am talking on camera. It's kind of like riding a bike. Feel free to email me if you'd like to be a guest blogger on one of our Hangouts! We are looking for interesting ingredients to talk about, facts, and recipes!