This is a Sponsored post written by me on behalf of P.F. Changs for SocialSpark. All opinions are 100% mine.
Back in October I introduce you to one of my favorite Chinese restaurants to eat at P.F. Chang's! For those who didn't read that post, let me tell you a littl ebit about P.F. Chang's they have a unique, modern environment combining influences of Asian and American cultures evident from the décor through the menu. From classic favorites to seasonally-inspired fare, P.F. Chang's offers a delicious array of hand-crafted dishes, desserts and cocktails.
The holidays are a time to celebrate with family and friends, surrounded by the sweet flavors of the season. P.F. Chang's is a perfect spot to answer the call of the holiday sweet tooth.  Did you know that National Pastry day is right around the corner (12/29) of course everyone knows that, so what better way to celebrate the day then by enjoying handcrafted dessert wontons!
They have two new delicious handmade dessert wontons: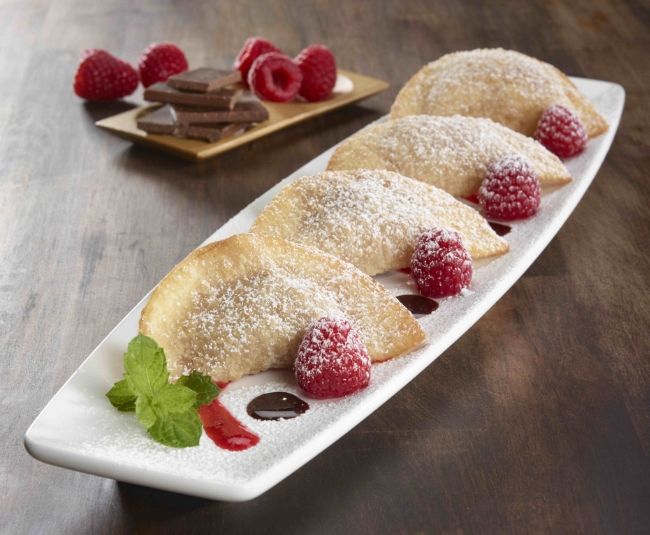 Chocolate Raspberry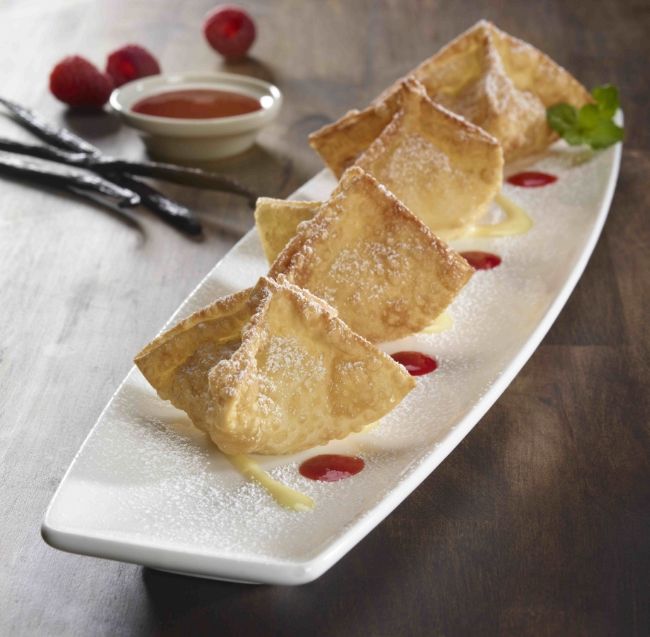 Sweet Vanilla Cream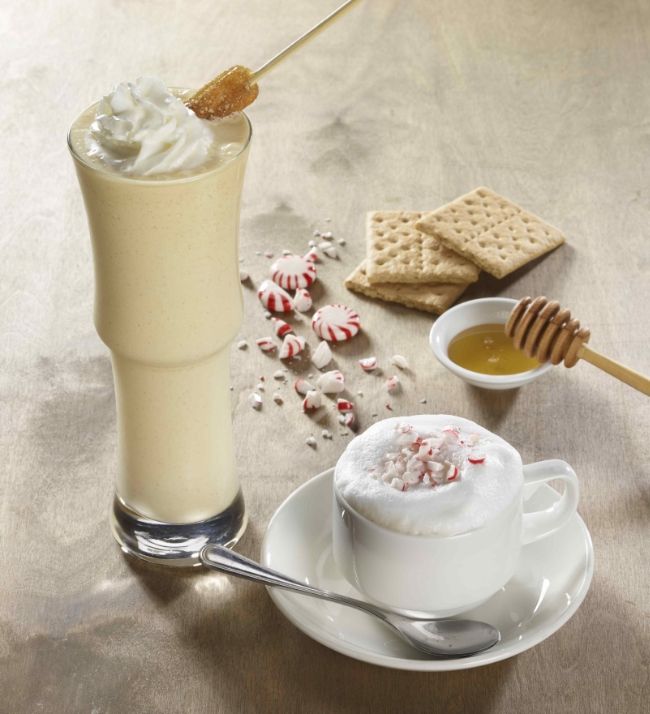 They also have two handcrafted holiday beverages – Peppermint Mocha Cappuccino and Vanilla Bean Bourbon Milkshake – bring a fresh perspective to holiday sweets in a perfect sip.
So, if you want to take a break from the kitchen this holiday season I encourage you to head over to P.F. Chang's to try out the new Holiday menu.
What new menu items are you most excited about trying?
Make sure you Follow @pfchangs and Follow P.F. Chang's on Pinterest for updates and more!
read more