M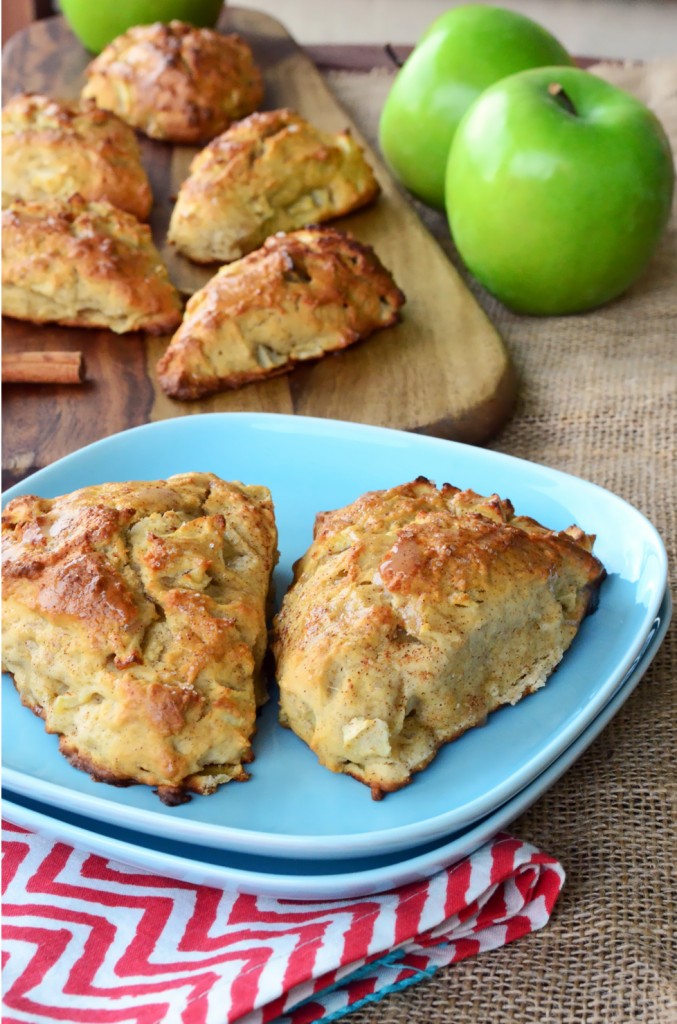 Fall is in the air. Ok, well maybe not the weather here in Florida but the scent of apples baking in the oven are in the air in my home. I love apples and love this time of year with all recipes, apple! Today, I'm sharing my recipe for Apple Cinnamon Scones over at Baked by Rachel!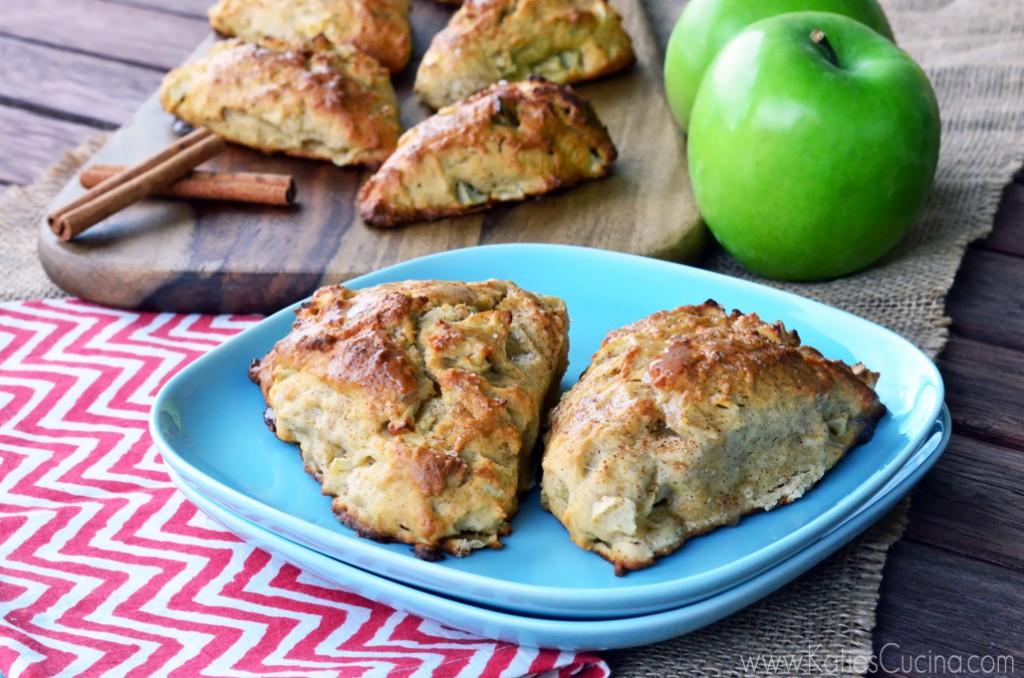 I love scones and love apples so its a win-win. They aren't the prettiest scones I've ever made, but they are sure are easy and best of all you only need one apple to get the job done! Can I tell you just how amazing my home smelled after baking these beauties? Best of all, if your ambitious you can make an extra batch and freeze the dough for a rainy day! Genius, right? Just make sure you label them well and write on how long to cook and at what temperature.
Baked by Rachel is hosting her An Apple a Day event again this year. One month full of all recipes that have to do with apples! How cool is that? So if your an apple lover like me, you better go check out my recipe and all the others participants this year (and of course don't miss last years recipes, too).
Make sure you visit Baked by Rachel to get the full recipe for my Apple Cinnamon Scones