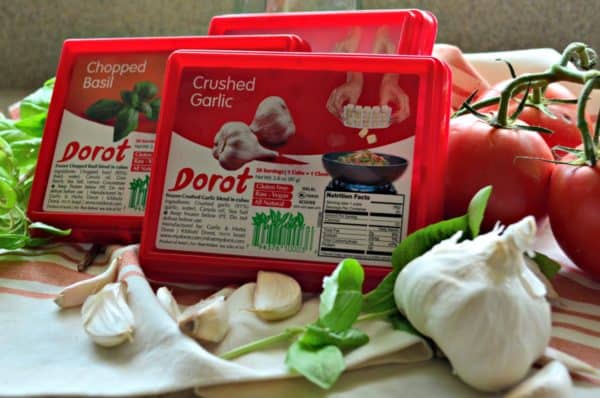 I was recently contacted to try a product called Dorot. I'll be honest, I had never heard of Dorot. Then I did a little research and found that Dorot provides the perfect amount of herbs, with no prep or cleanup!  Once I learned that I was sold! Dorot is easy to use and brings your meals to an entirely new level and without all the cleaning and chopping!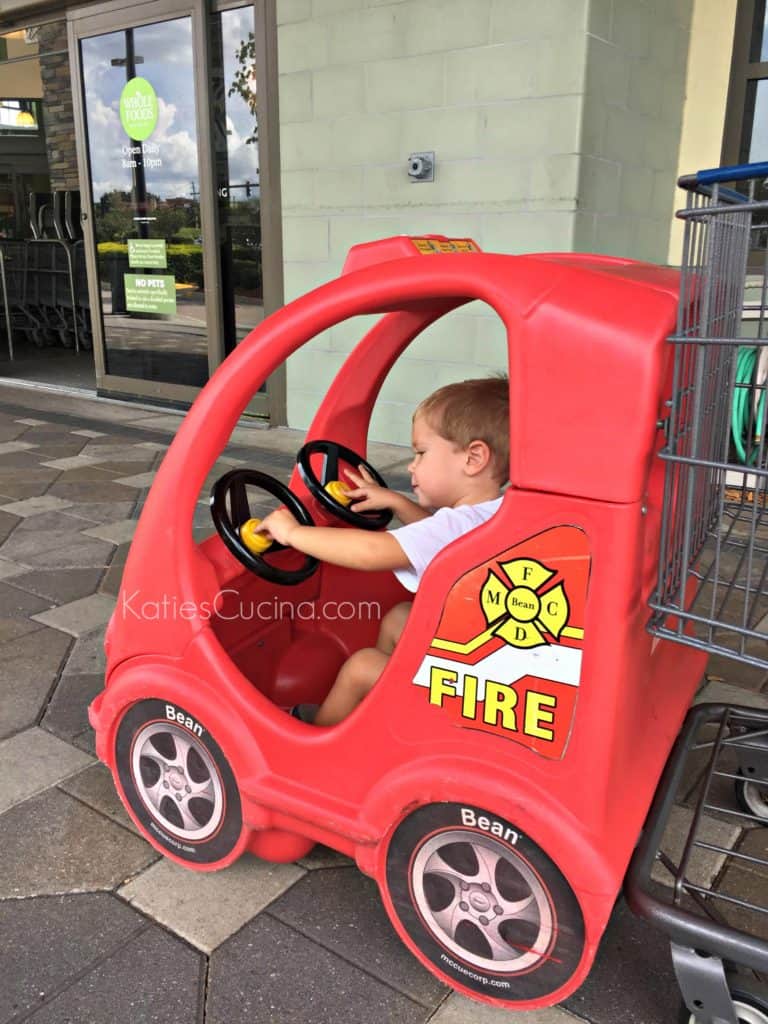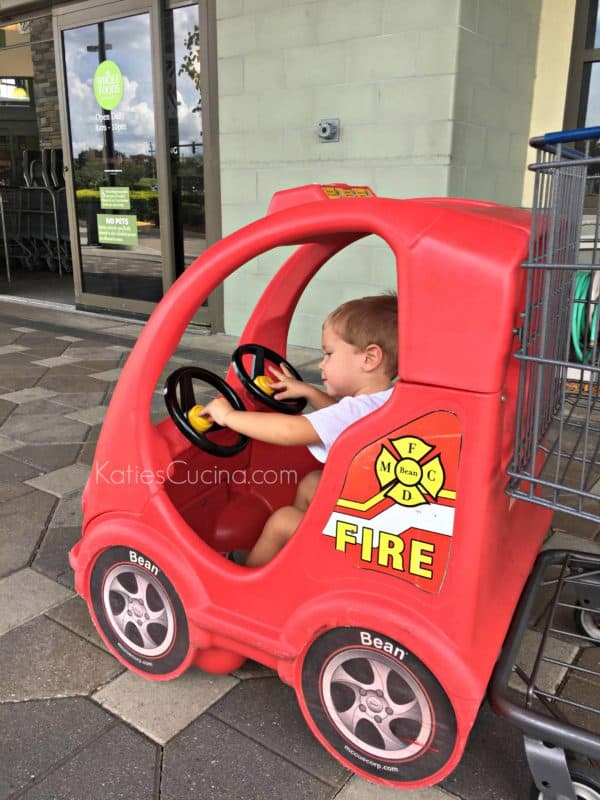 I immediately loaded my toddler into the car and we made our way to our local Whole Foods. He loves Whole Foods because he gets to drive in a little car, and I love it that I can shop in semi-peace until he starts to get restless!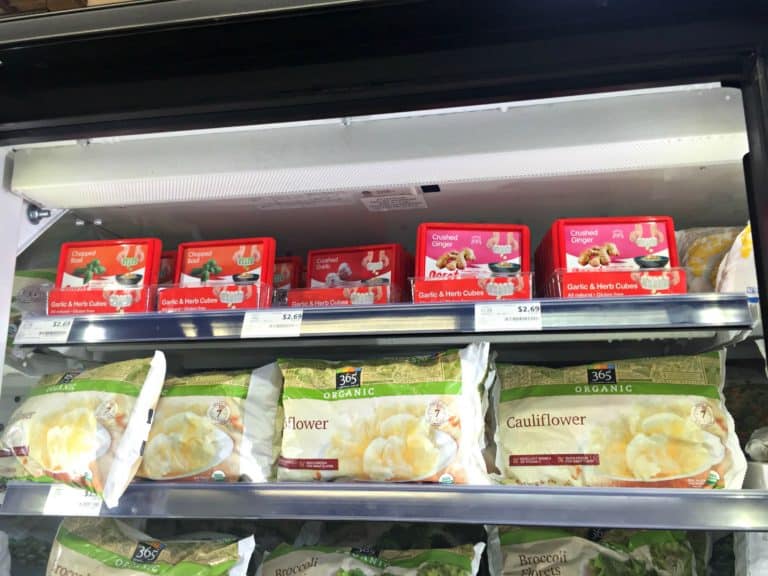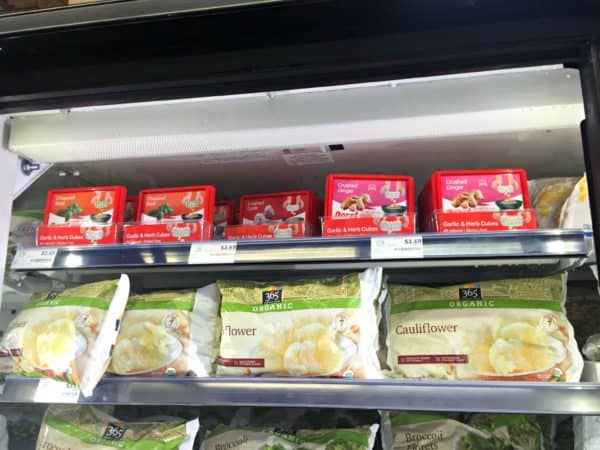 You can find Dorot frozen herbs at your local Trader Joe's and Whole Foods in the frozen vegetable section! I found the frozen herbs on the top shelf and my store carried the crushed garlic, chopped basil, and crushed ginger. Three herbs that I cook with often so I grabbed 2 of each! I wanted to belt it through the rooftops that I was getting frozen herbs that were perfectly portioned into 1 teaspoon servings. And I didn't have to rinse and chop the herbs!
Here are the various Dorot products you can find at the store:
Crushed Garlic
Chopped Parsley
Chopped Basil
Glazed Onions
Chopped Dill
Chopped Cilantro
Chopped Chili
Crushed Ginger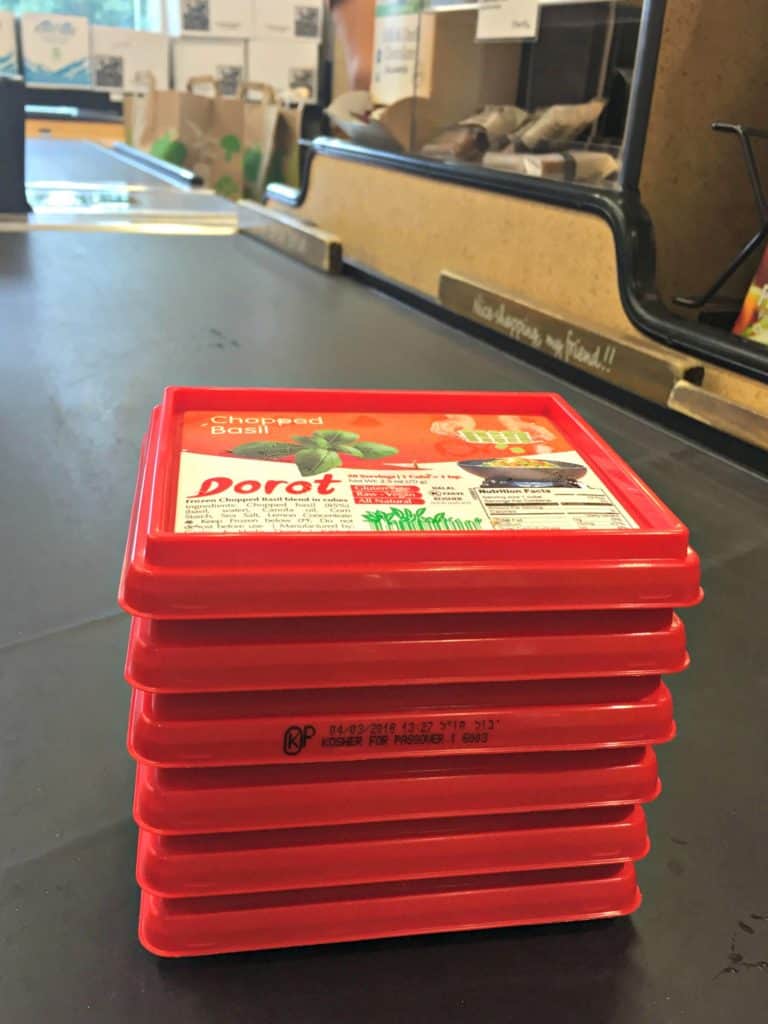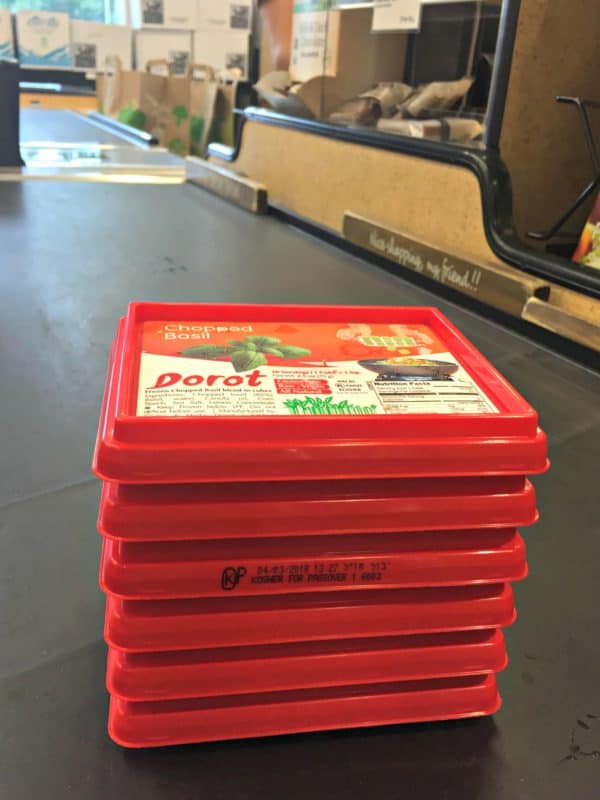 So run don't walk to your your local Trader Joe's or Whole Foods Market and pick up a few packages of Dorot in the frozen food section to help elevate your cooking. Before you go make sure you download this $1 off coupon for one package of Dorot! 
Save
Save
Save
Save
Save
Save
Save
Save
Save
Save
Save