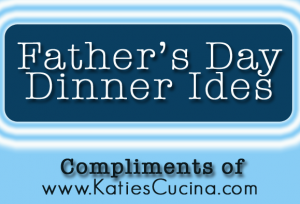 Father's day is right around the corner and what better way to show your love to dad than cook him a nice meal! I know that's the way to my daddy's heart and that's what I plan to do to show him my love and appreciation for him and all he does for my husband and I!
Start your meal off with a few tasty appetizers.
Candied Smoked Paprika Cherry Berries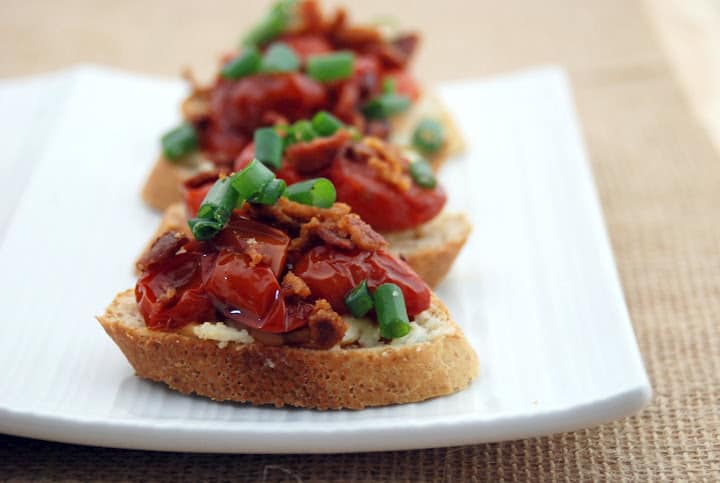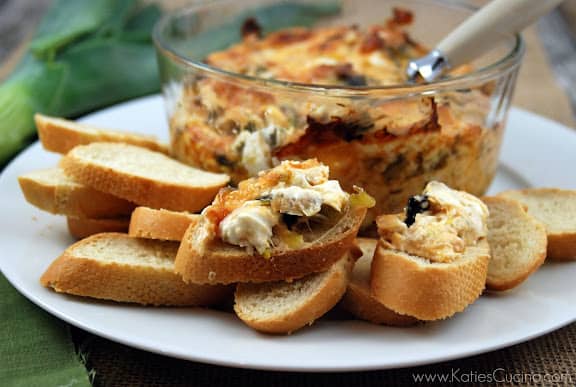 Next course up is the main event–make sure you make it spectacular. Try one of these recipes: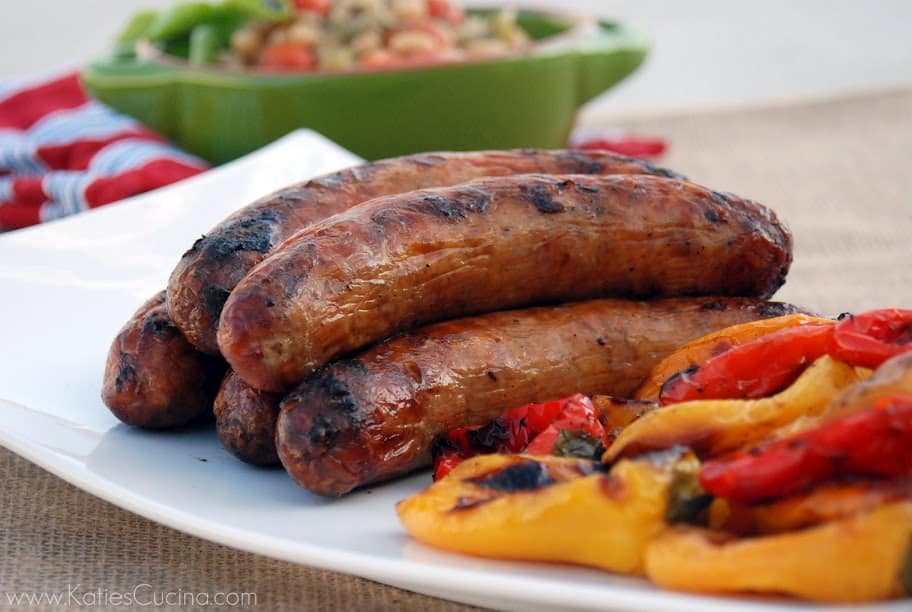 Finish off your meal with a spectacular dessert that will knock dad's socks off!