Holiday Planning Tips & Free Printable Lists #HostWithKH
This blog post was sponsored by KING'S HAWAIIAN® but the opinions are all my own.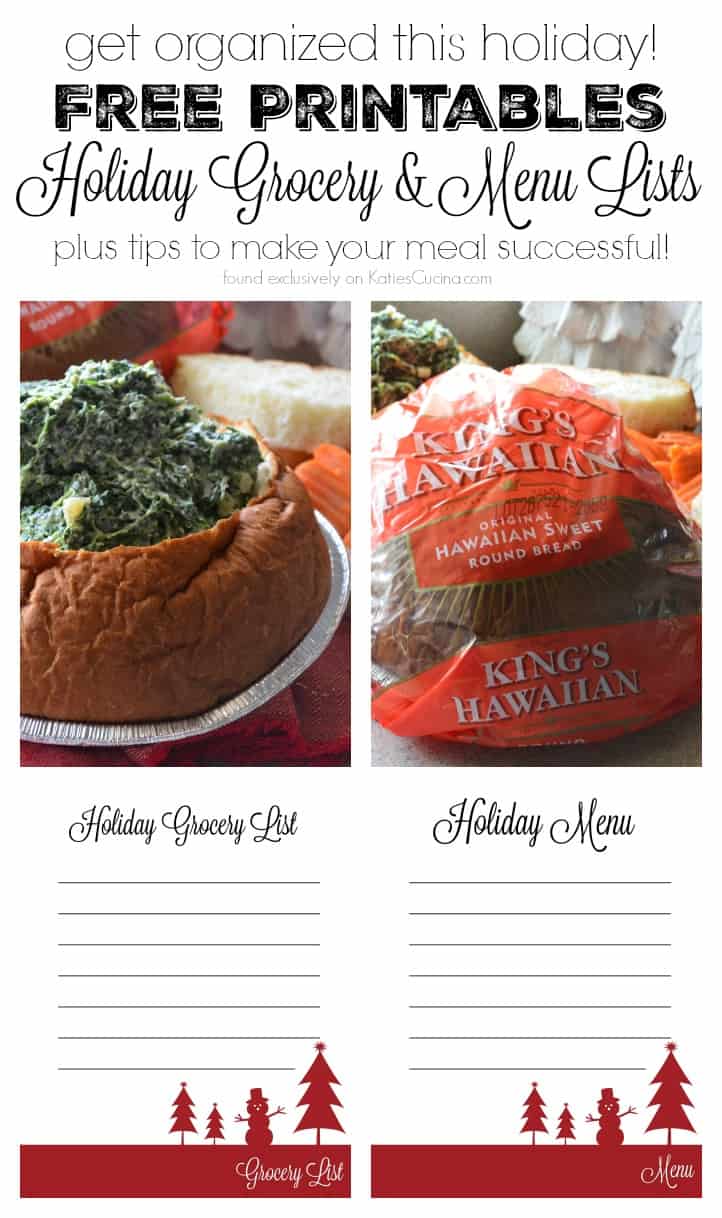 We are just a few weeks out from Christmas, and Hanukkah has already started. No matter what Holiday you celebrate we all have to plan get togethers. Whether it's a dinner or a brunch–we need to shop, prep, and cook. I've partnered with my friends at KING's HAWAIIAN® to share some helpful holiday planning tips and a few free printable lists that you can use while you plan this holiday season!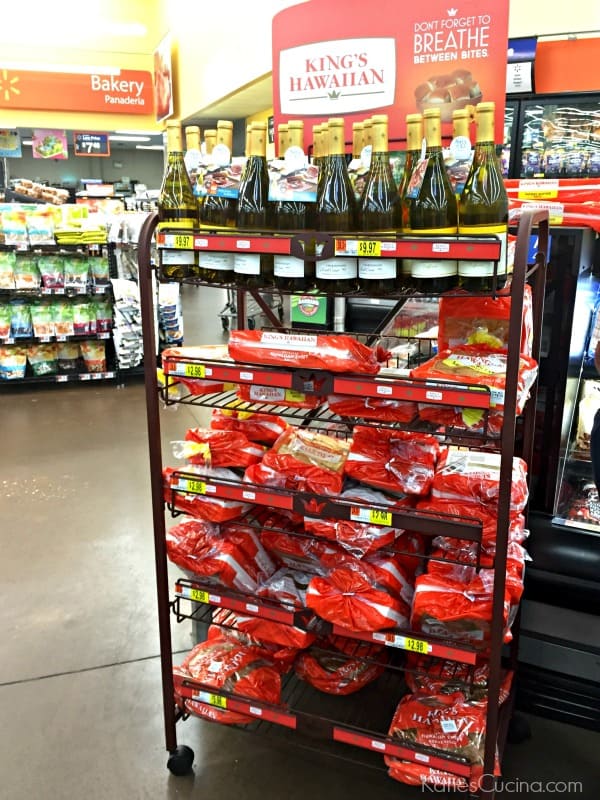 When I'm planning for any party I always start with a menu plan followed by making my grocery list. I'll inventory what I have on hand in my cabinets/pantry, refrigerator and freezer. Then I head to my local Walmart to buy everything I need for my holiday party including KING's HAWAIIAN rolls!
I also write down a timeline of when different recipes need to be started and/or cooked. I like to choose a few recipes that I can make ahead so I'm not stuck in the kitchen hours before the party.
Most of the times my holiday dinners are under 10 people but if it tends to be more than just family coming over I like to create a festive eVite, to remind my friends and family about all the details. And this is another great place to assign others to help with the meal and bring a dish!
Wash dishes as you cook so that your sink isn't full of dishes before the meal even begins!
Set out your utensils and serving ware the night before and label what recipes will go in which dishes! I promise this is a time saving tip right here! You won't be scrambling last minute.
An hour before guest arrive–go get ready. Stop what you are doing and make yourself look presentable! Nothing worse than your guest showing up and you look like a hot hot mess!
With a few of my tips I hope it will help put you at ease and help you enjoy the holidays with family and friends!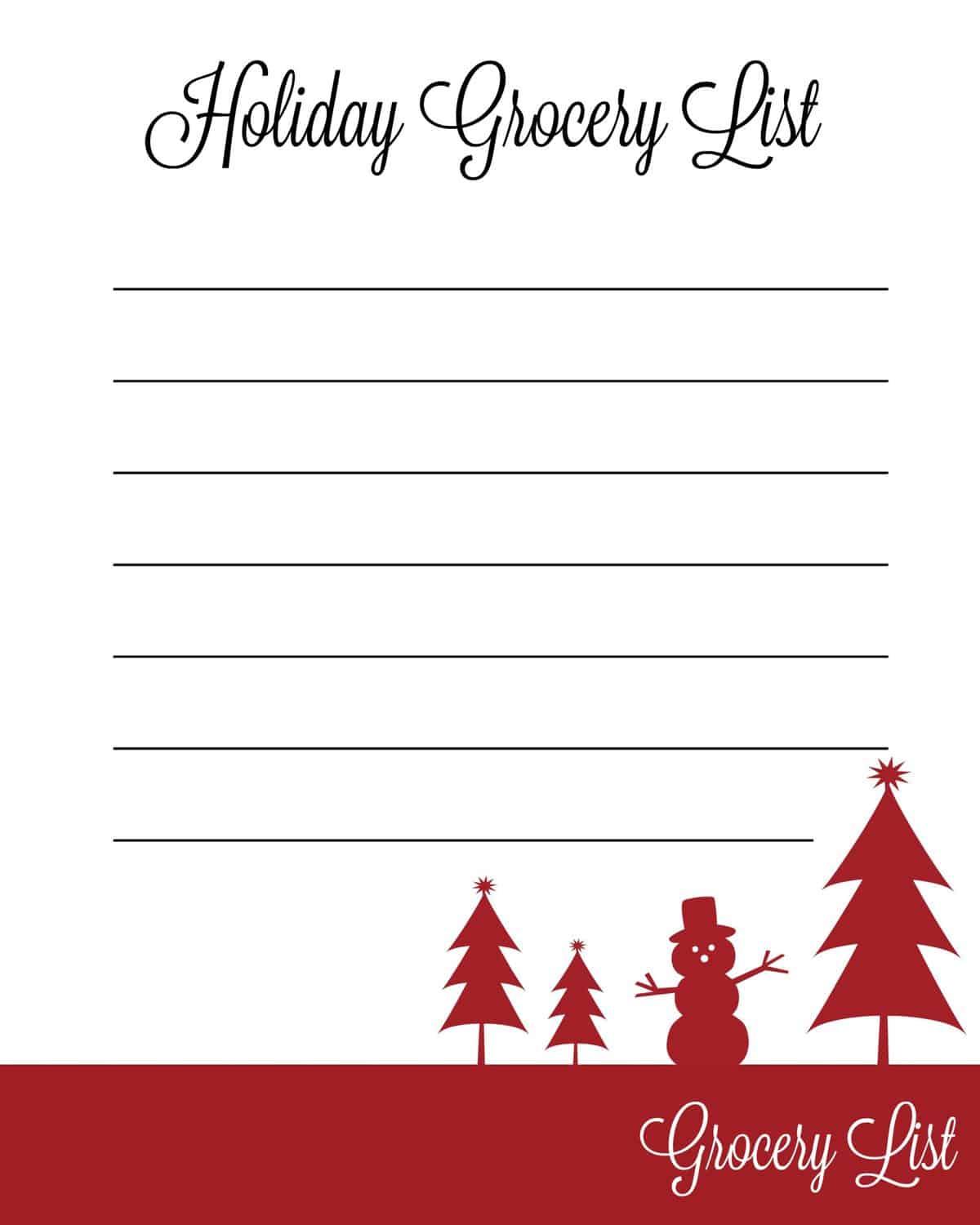 You can download the free holiday grocery list printable here.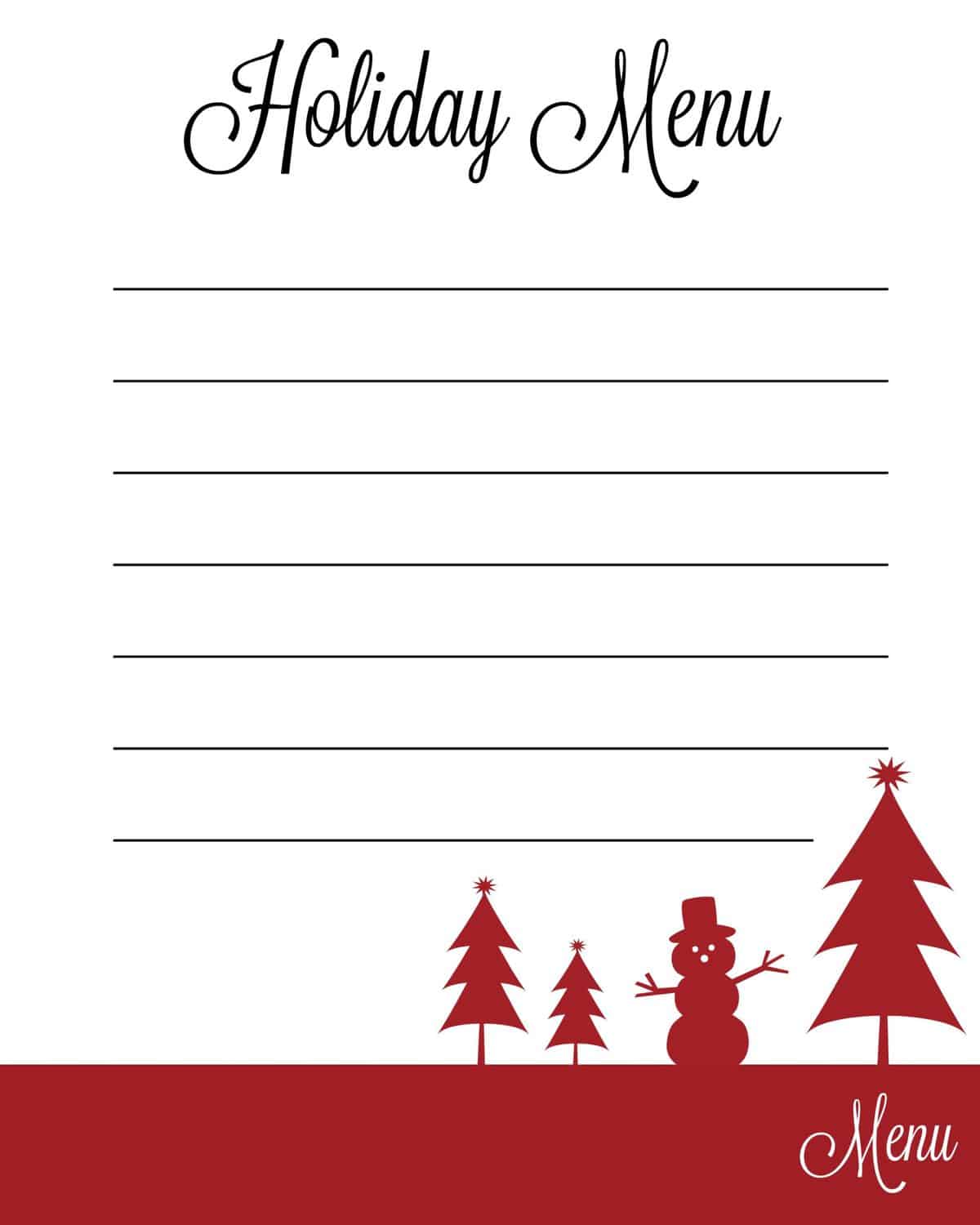 You can download the free printable holiday menu planner here.
And remember to add KING's HAWAIIAN® rolls on your grocery list and menu planner! They have been a staple on my holiday table since I was a little girl, and I hope that they will be a holiday staple on your table, too!

Warning
: Use of undefined constant rand - assumed 'rand' (this will throw an Error in a future version of PHP) in
/home/kjasiewicz21/webapps/katiescucina/wp-content/themes/katiescucina/single.php
on line
74
Leave a Comment