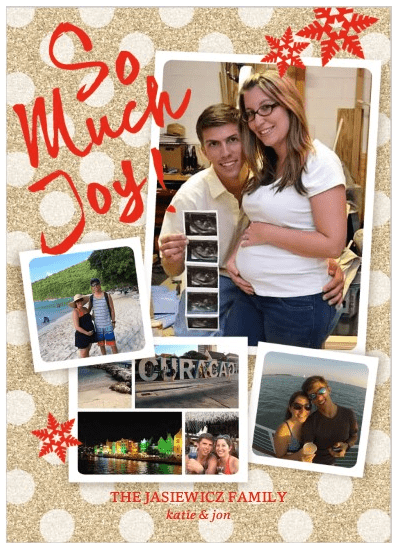 I just wanted to wish everyone a very Merry Christmas from our family to yours. 2013 has proven to be an eventful year for us. From all the traveling my husband and I had the opportunity to do, the amazing brands and campaigns I worked on, and of course the announcement that we are expecting a baby in 2014! Thank you for hanging in their with me over the past few months and not giving up on me. My number priority has been to take care of myself. We will spend the next week spending time with family and friends and we hope that our readers do the same.
We will kick off 2014 with some tasty new recipes. Over the past few days I've been dabbling in the kitchen again and have quite a few winning recipes. I will note that not all will be figure friendly. Then again–I don't really have a figure to watch right now and I just eat what the baby has me craving!
Until then wishing everyone a Merry Christmas and a healthy and happy new year!