This is a sponsored post on behalf of OXO.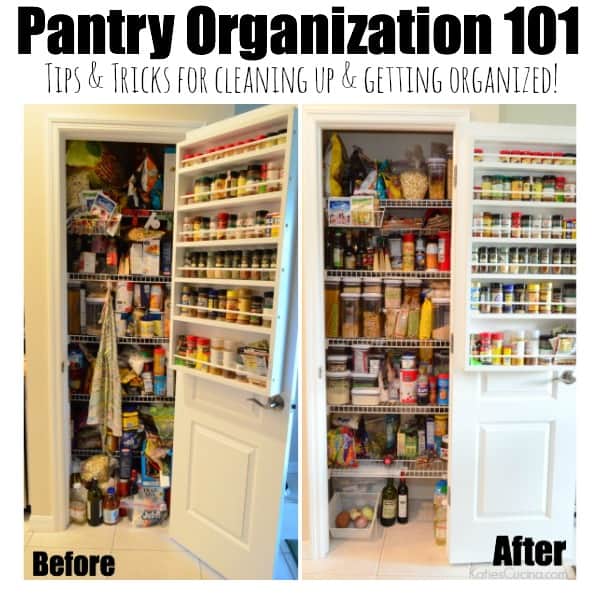 I interrupt the tasty recipes with some pantry organization tips today. We all have them. Some of us have large ones others have small pantries. I have a small pantry (or at least in my standards it is very very small). I think what allows me to be able to cook meals on the fly is having a very well stocked pantry. But it can take up valuable cooking time if you can't find stuff in your pantry. I find myself emptying out almost an entire shelf to find one ingredient. Or better yet, before I go grocery shopping I try to inventory what I have on hand. If I can't immediately find it then I put it on my shopping list. While cleaning up my own pantry I found 4 jars of peanut butter (looks like I will be doing some peanut butter recipes in my near future).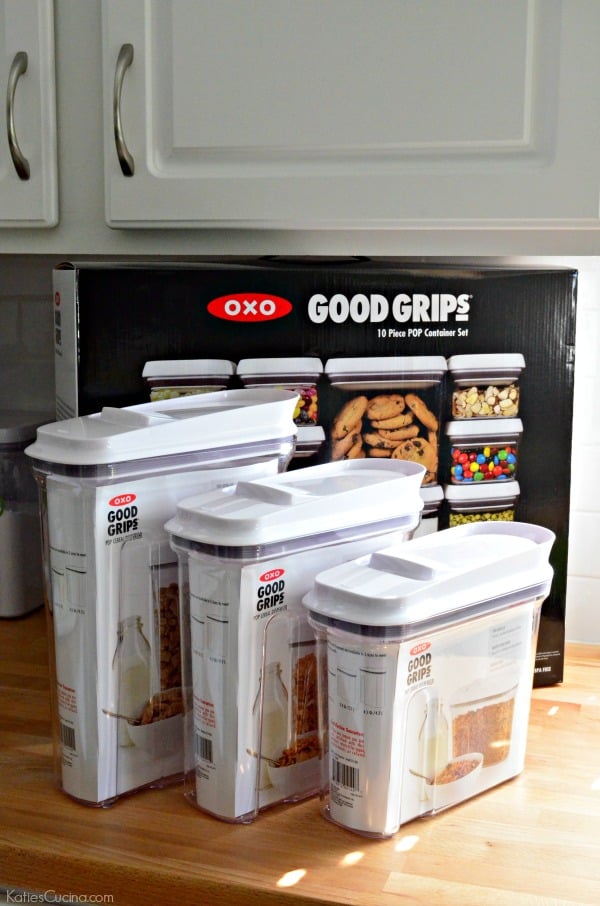 My friends at OXO and The Container Store sent me a wide variety of POP Containers to get my pantry organized once and for all!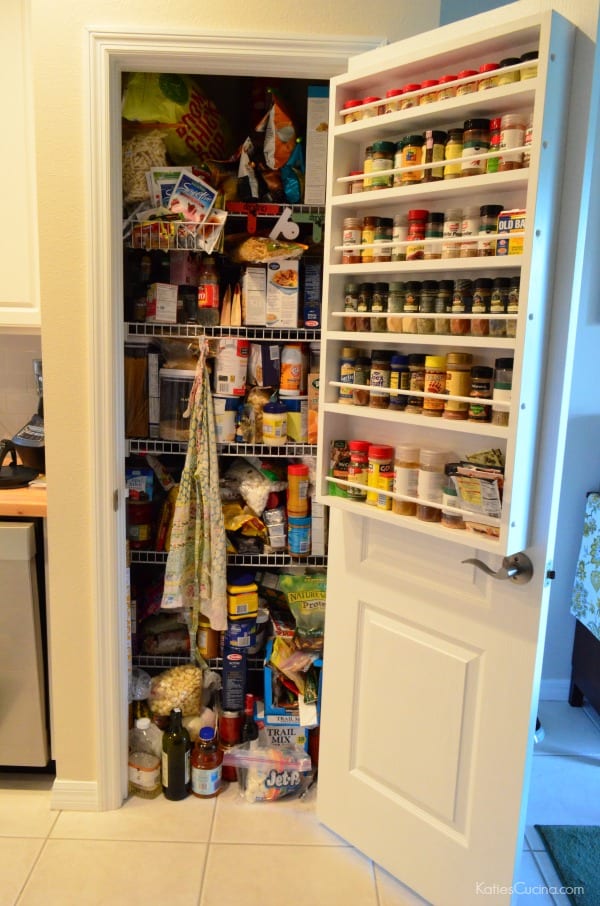 I'm so embarrassed to share what my pantry looking like before, but here ya go… in all of its glory. You now know that I'm human too. My pantry has been and always seems to be the dumping ground. And it gets out of control quick because its so small! I probably clean out my pantry every few months but each time I battle the same stuff.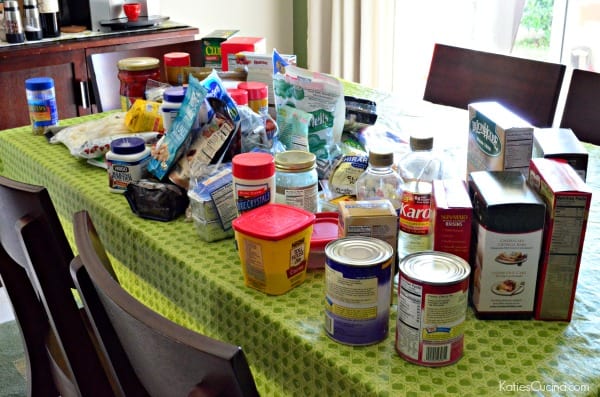 First thing first, I find it's easiest to start taking out all the contents of the pantry.
Check for expiration dates. When in doubt I trash it. I hate to do it but if I don't know and can't find a date on it for the most part I trash it.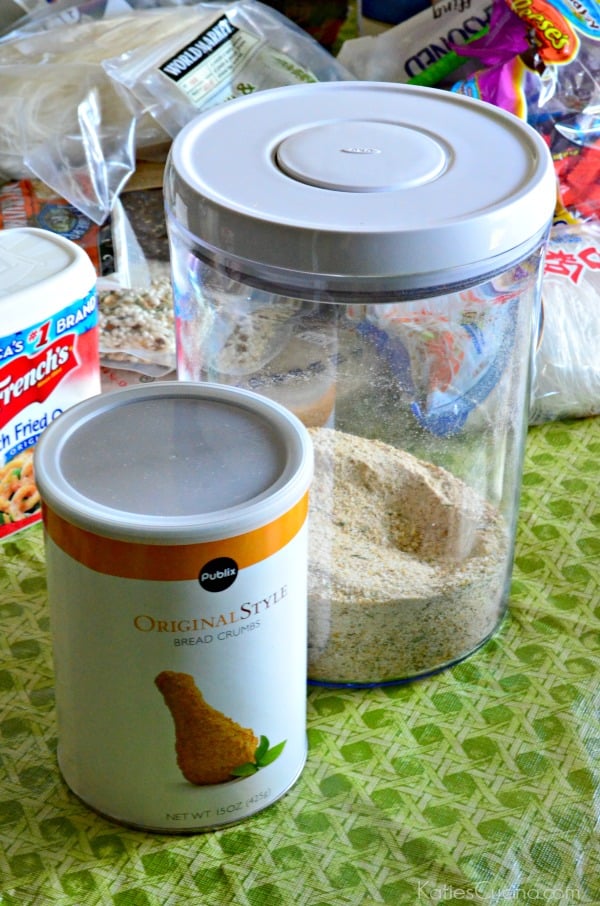 Next up, I find any duplicate food items and condense into containers. I found 3 half empty containers of grits that I was able to combine into once container. Same went for the corn meal. I also like to place all my boxed pasta in POP Containers. That way I don't have to worry about the dreadful pasta bugs!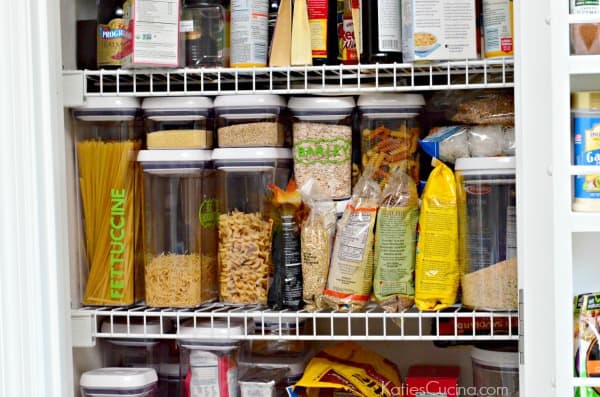 Then, I start to restock my POP containers. I also like to place all my boxed pasta in POP Containers. That way I don't have to worry about the dreadful pasta bugs! I always have 2-3 boxes of the same type of pasta on hand at all times.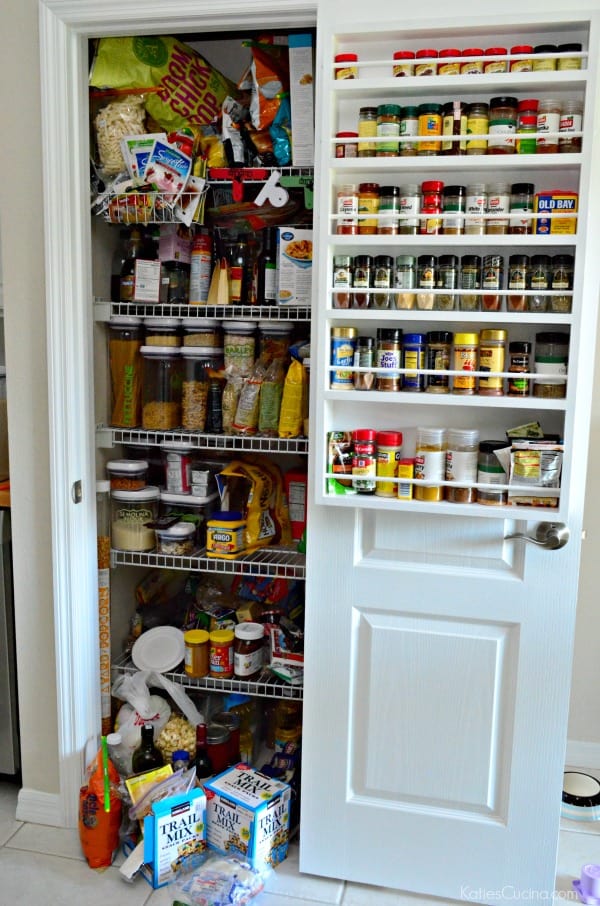 Half way done and I can see the light at the end of the tunnel.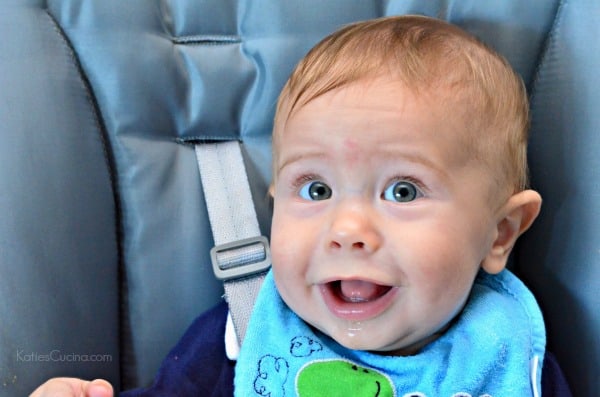 I also had this cutie supervising me while I cleaned out the pantry. He loves his OXO Seedling high chair!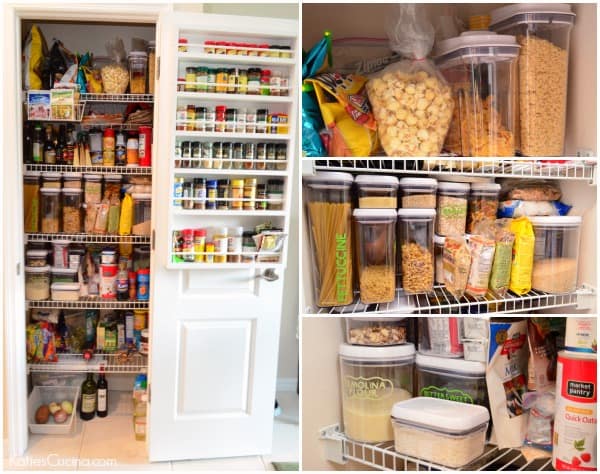 2 hours later and my pantry was cleaned and organized! I love that the flat lids and POP Containers they were designed for stacking! Makes it perfect for the pantry. And the square and rectangular shapes make POP Containers space efficient!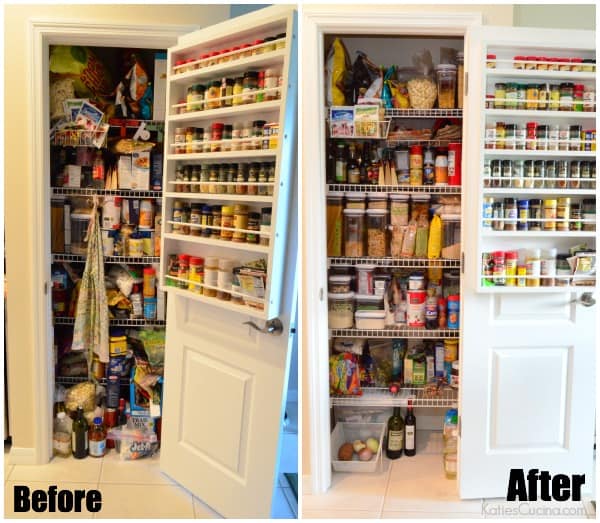 Pretty amazing before and after if you ask me. And it feels great to have my pantry cleaned up. Cooking will be a breeze now that I can actually see everything!
Here are my top 5 take aways when organizing your pantry:
Remove everything from the pantry first to assess what you have
Throw out all expired items.
Place duplicate items to the front of the pantry if the expiration date is near.
Use clear stacking containers (and labels if available) to see what you have.
After your done using the item put it away the exact same way you found it to help keep your pantry cleaner, longer!
You can transform your pantry to using POP Containers. They are available at The Container Store locations nationwide or www.containerstore.com

Make sure you check out my Pinterest board with a variety of OXO POP Containers found at The Container Store.
Now make sure you head on over and Enter To Win a prize pack worth $500, including their choice of OXO Storage & Organization tools (up to $250), as well as a $250 elfa gift card. The giveaway runs from Monday, October 13th – Friday, October 31st
Love the labels I made for the POP Containers? Check out how I made them over on my DIY blog, Sew Woodsy.
Disclaimer: I was provided OXO POP Containers. I was not compensated for this post. I will be entered in to a drawing for a $1,000 prize pack. As always all opinions are my own.