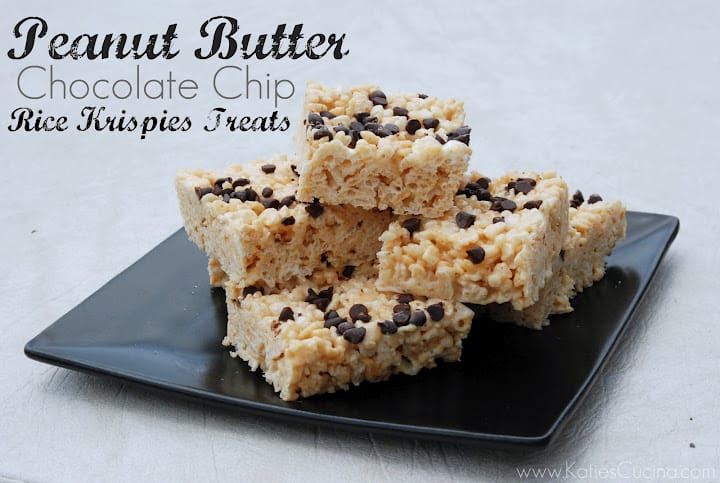 As most of you know I've been busy for the past month helping Julie from The Little Kitchen organize the Central Florida Food Bloggers Bake Sale (in conjunction with the National Food Blogger Bake Sale organized by What's Gaby Cooking and Bloggers without Borders). I'm excited to report that our bake sale was a huge success, and would not have been possible without fellow food bloggers baking to raise money for such an amazing cause! Although we didn't quite make our goal of $2,000 we far exceed expectations during our bake sale. We doubled what we made last year in just 4 short hours! Bringing our grand total raised to over $1,400!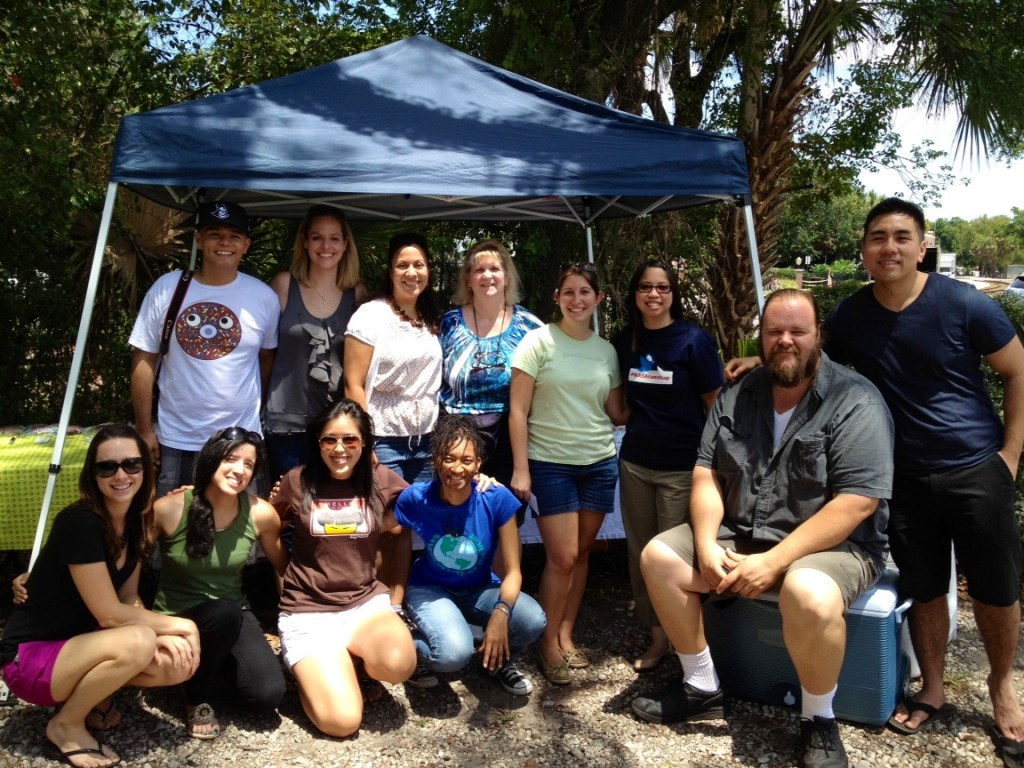 Take a look at all the amazing bloggers that made this years Central Florida Food Bloggers Bake Sale such a huge success:
Back row; Julius from Droolius, Angie from Eclectic Recipes, Wanda from My Sweet Zepol, Robin from Simply Southern Baking, Katie (Me!) from Katie's Cucina, Julie from The Little Kitchen, Chris from Eat Local Orlando, and Ricky from Tasty Chomps.
Front row: Jillian from Stay Calm Have a Cupcake, Marilyn from Forkful, Pearleen from Mega Yummo and Jacqueline from BeyondNFinity.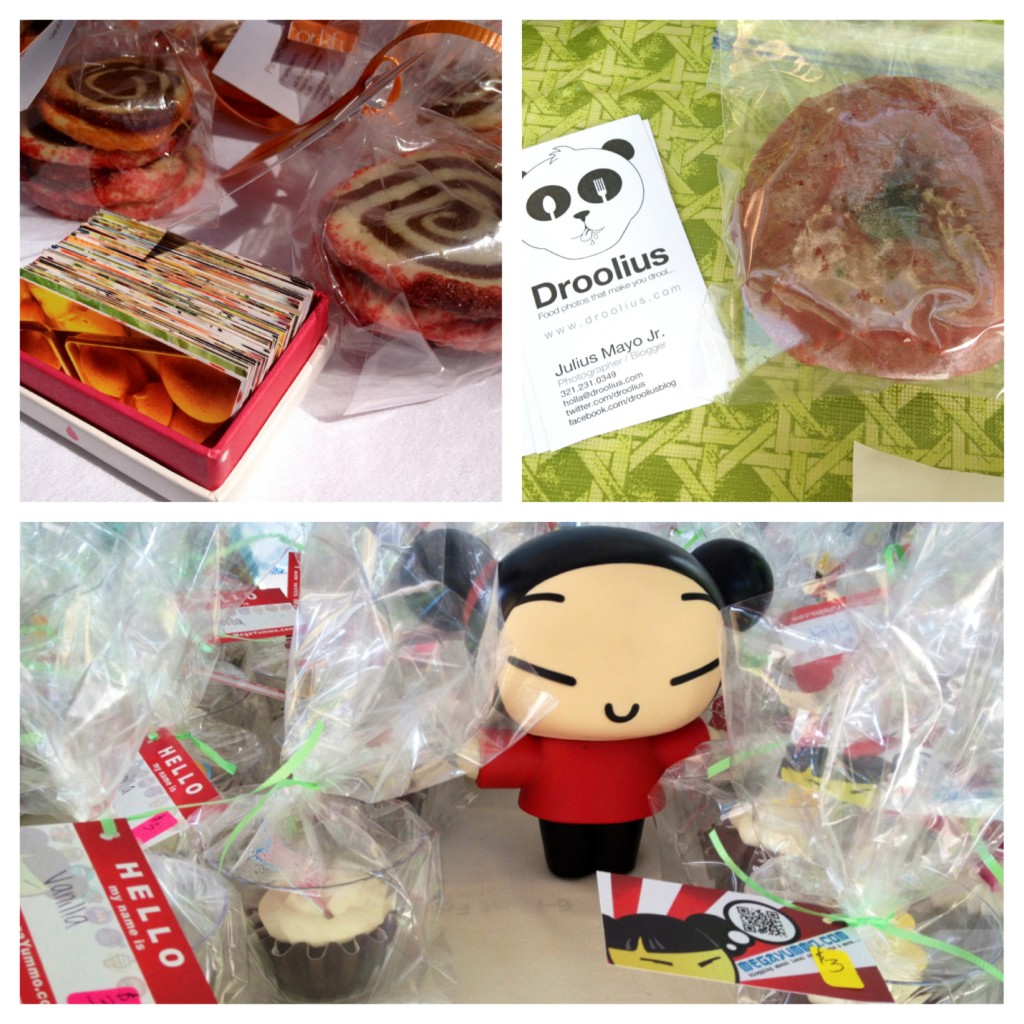 Here are a few of the baked goods from some of my fellow blogger friends. Top left; Marilyn from Forkful, To Right; Julius from Droolius. Bottom photo: Pearleen from Mega Yummo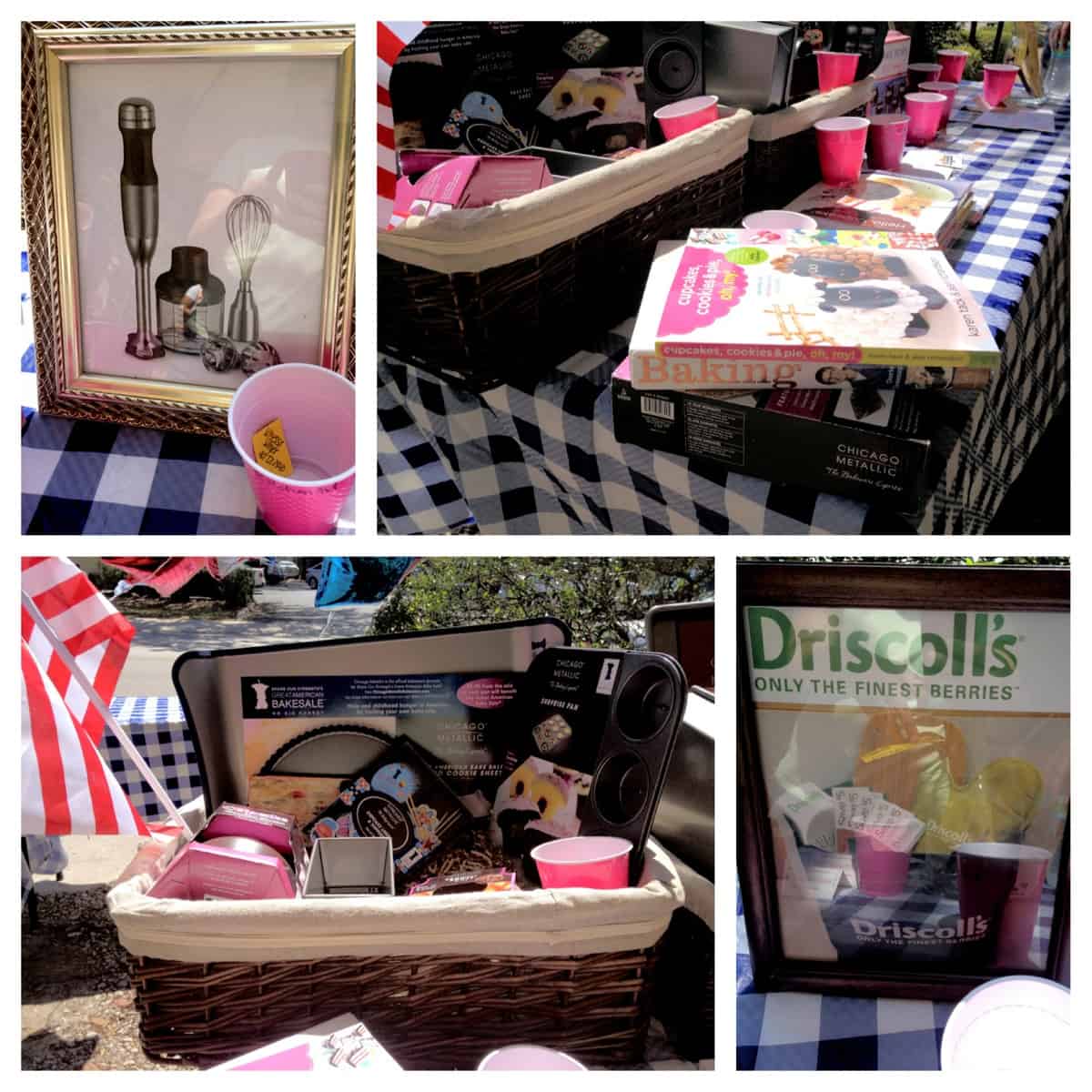 Let's not forget our amazing raffle prize donors; KitchenAid, Chicago Metallic, Timpano Italian Chophouse, Sunchowder's Emporia, NaraDeva Tha Restaurant, Houghton Mifflin Harcourt Trade, Korean BBQ Taco Box, Driscoll's Berries, Parkesdale Farm Market, Bakerella, Anthony's Coal Fired Pizza, Mannix Vanilla, Auntie Dawn's Bakery, and Firehouse Subs.
Lastly, the biggest thanks of all goes out to John Rife and the Winter Park Harvest Festival for allowing us to use the space outside of there building; giving us access to prime foot traffic! We doubled our earnings this year at our bake sale because of the convenient location, and we would not have been able to make this much money for Share Our Strength without such an awesome location! Thanks again John!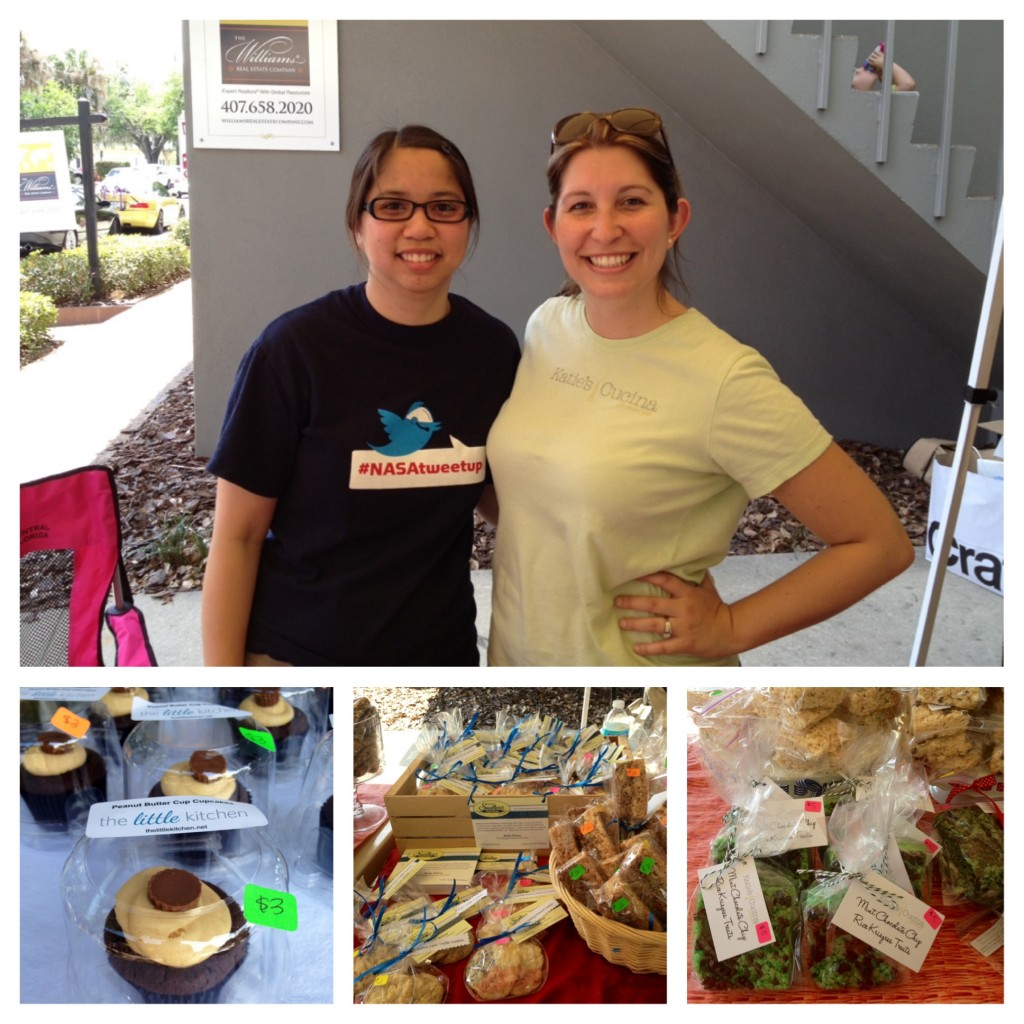 Julie and I rested for 1 second to snap this photo! Pictured below is Julie's amazing Chocolate Peanut Butter Cupcakes, followed by a wide variety of baked goods from Robin of Simply Southern Baking, and a few of my Rice Krispies Treats. Speaking of Rice Krispies Treats… I'm sharing one of the recipes I made at the bake sale today.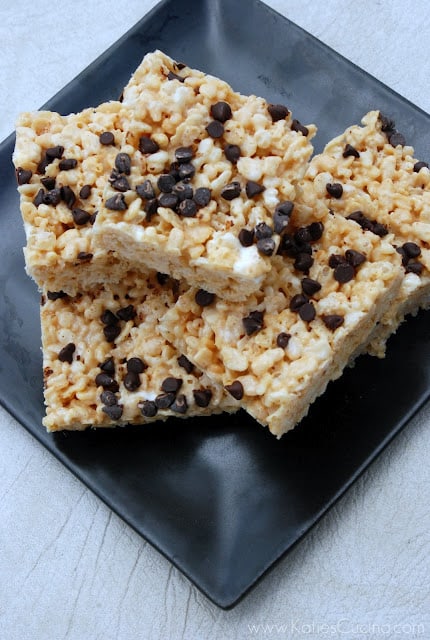 Ever since I had a rice krispies treat a few months back I've been on a kick. Dreaming up all different flavors to make. I made these earlier in the month and then again for the bake sale. They were a huge hit at home and at work, so I knew they would be a huge hit at the bake sale! Best of all you only have to add 2 additional ingredients to make these delectable treats memorable to the pallet.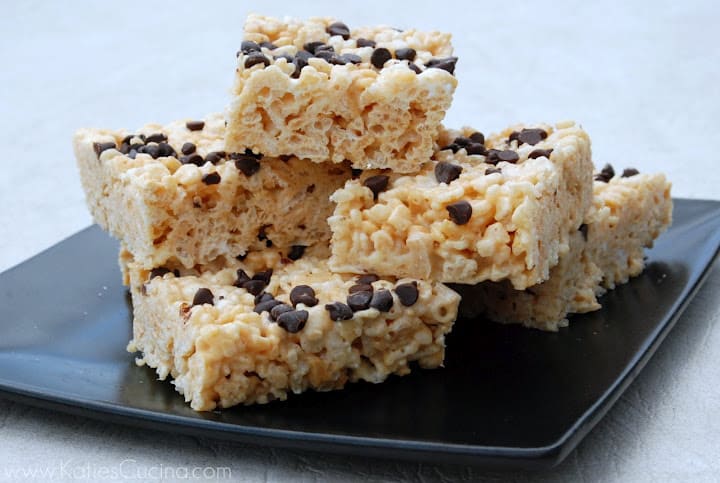 | | | |
| --- | --- | --- |
| Peanut Butter Chocolate Chip Rice Krispies Treats | | |
Author:
Ingredients
4 tablespoon butter
1 bag large marshmallows
6 cups rice krispies cereal
1 cup peanut butter chips
Instructions
In a large pasta pot heat the butter on high until melted.
Add the large marshmallows and begin stirring with a wooden spoon until the marshmallows are formed into a blob of marshmallow fluff.
Add 1 cup of peanut butter chips to the marshmallow fluff and stir for 1 minute until peanut butter chips are just about melted. Then gradually add 2 cups of krispies cereal at a time. Stirring until well combined.
Place the batch of treats in a 9×12 pan for 2-inch thick treats. Sprinkle the mini chocolate chips on top and carefully press the treats down with a soft spatula.
Refrigerate for up to 2 hours, slice, and enjoy!
Notes
For thick treats use a 9×9 square pan. Your treats will be close to 6oz each and 4-5 inches thick.
*Store in an airtight container for up to 3 days.