This is a sponsored post by Whole Foods Market®. As always all opinions are my own.
Attention all vinos! This post is for you.
I recently had the opportunity to try four wines that are being featured as part of Whole Foods Market® top 10 wines for summer. I'm not going to lie, one thing that I missed while being pregnant was wine. Although, now I've had to ease back into drinking all together since I was practically sober for a year. I've been drinking a lot of sangrias, and have an occasional glass of wine with dinner. I was excited to try four new wines. I feel like I always drink the same wines because that's what I'm familiar with.
As temperatures soar and rhythms slow, Whole Foods Market raises a glass to its crisp, playful, delicious Top 10 Summer Wines that are perfect for poolside frolicking or sharing under a blanket of stars on a warm summer night.

Whole Foods Market's hand-selected summer wines take shoppers on a tasty trip through some of the most prolific wine regions of the world with nothing but a wine glass in hand and a lasting finish as a souvenir. Wine lovers can sip and savor the balanced white peach and thyme flavors of a Spanish verdejo or adventure to the Rhône River Valley with a red whose aromatic black fruit and spicy bouquet pairs perfectly with blue cheese burgers on the grill.

"It is summertime, and Whole Foods Market is making the living a whole lot easier with our line-up of wines that make for a great time without breaking the bank," said Doug Bell, global beverage buyer for Whole Foods Market. "There is something for every person and occasion – whether it's paired with shellfish for beach picnic or mixed into sangria for a backyard barbecue."
Here are the four wines I had the chance to try!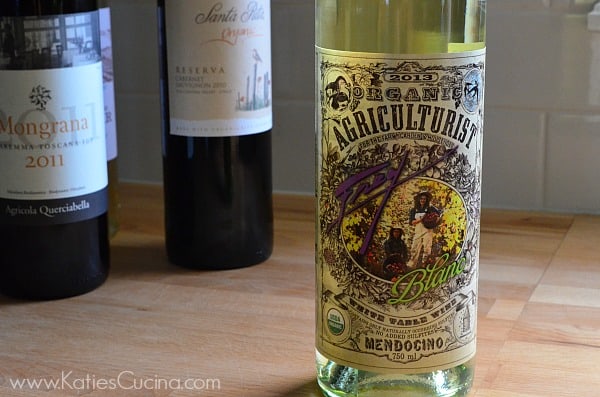 Frey Agriculturist Organic Blanc, California – This white blend from Frey Vineyards, the first certified organic winery in the U.S., has tropical fruit flavors with a note of sweet grass and whisper of riesling and orange blossom on the finish. Perfect wine for the summer months!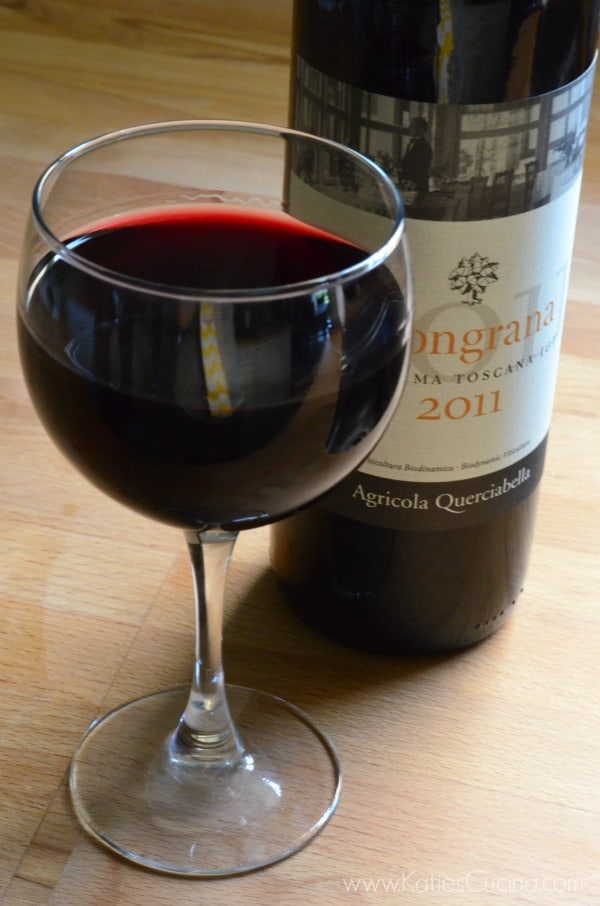 Querciabella Mongrana, Italy –From the largest area of certified organic-grape-growing land in Italy, this red blend has a complexity of dark fruit and sweet anise. A lovely, rich butteriness backs up notes of sour cherry and cocoa. I'm not one to spend more than $15 on a bottle of wine. This bottle was $19.99 at my Whole Foods Market® a little more than I would normally spend, but totally worth it! I love a good table wine–this is my new go-to dinner wine!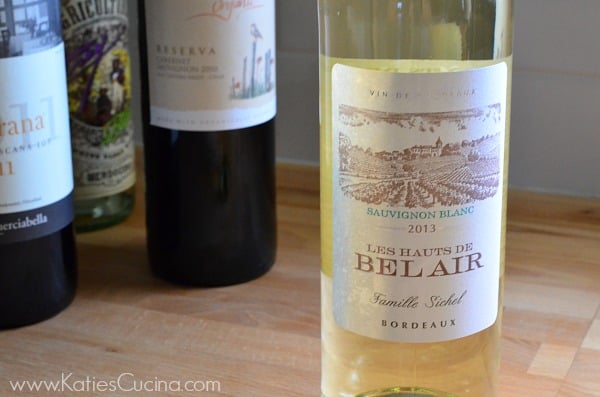 Les Hauts de Bel Air Sauvignon Blanc, France – This Entre-Deux-Mers Bordeaux blanc is made by the Sichel family and has aromas of grapefruit zest, rosemary then green pepper and delicate yellow peach and citrus flavors that lead to a balanced mineral-tinged finish.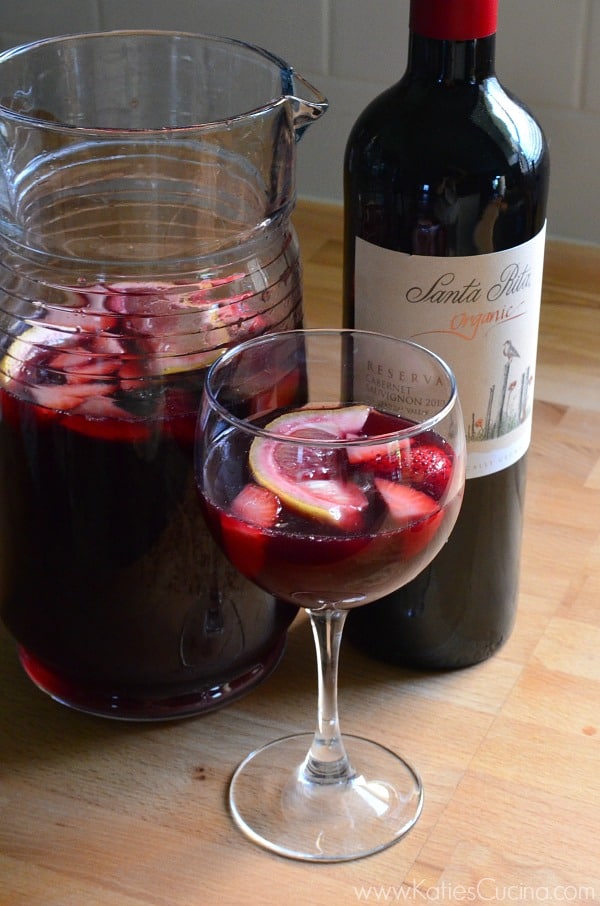 Santa Rita Reserva Cabernet Sauvignon, Chile – This Maipo Valley red has forward herbal notes of green parsley mixed with aromas of ripe black fruit. Food friendly and well-balanced, intense flavors of black pepper and ripe plum deepen the lingering finish. I love making homemade sangria with an inexpensive bottle of cabernet sauvignon!
In case you want to know what the entire summer list is from Whole Foods Market® here are the top 12 summer wines:
Innovac!ón Chenin-Chardonnay, Argentina
Frey Agriculturist Organic Blanc, California 
El Perro Verde Rueda, Spain 
Les Hauts de Bel Air Sauvignon Blanc, France
Louis Latour Grand Ardèche Chardonnay, France
Soleil des Garrigues Ventoux, France
Montevina Barbera, California
Sanford Flor de Campo Pinot Noir, California
Querciabella Mongrana, Italy
Santa Rita Reserva Cabernet Sauvignon, Chile
Mas Picosa Capçanes Monstant 2013, Spain
Deccolio Prosecco, Italy
Whole Foods Market invites wine enthusiasts 21 and older to discuss these and other favorite summer wines during the next Twitter Tastings on Thursday, June 26 from 7-8 p.m. Go to wholefoodsmarket.com/wine for more information and use the hashtag #WFMwine to follow the conversation. That's right you can taste and tweet along with others!