Look back at 2014 and see what the most popular recipes were on Katie's Cucina.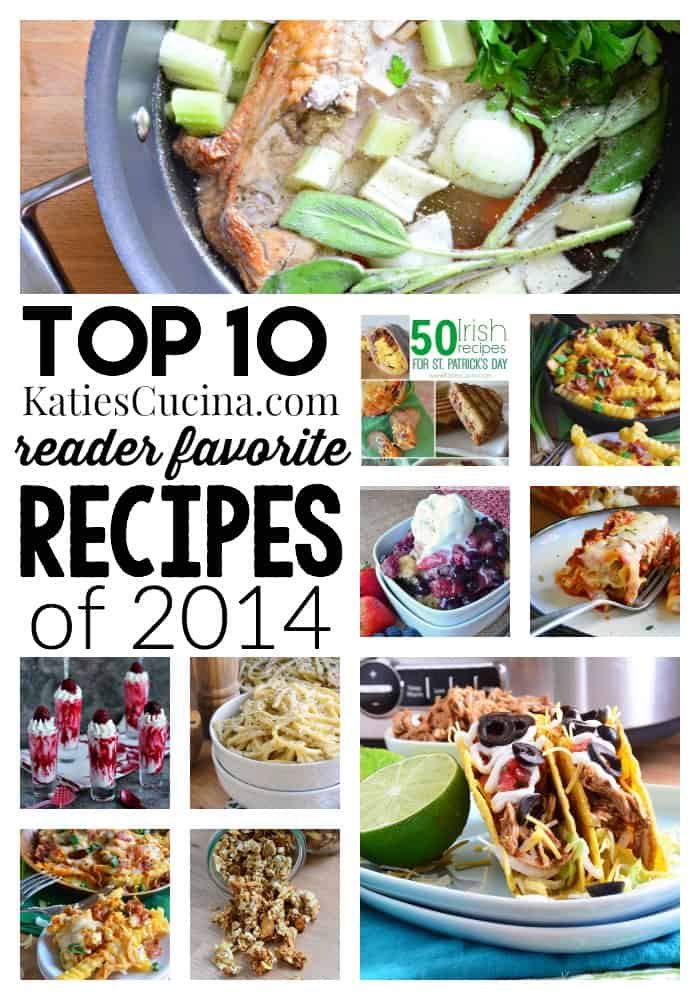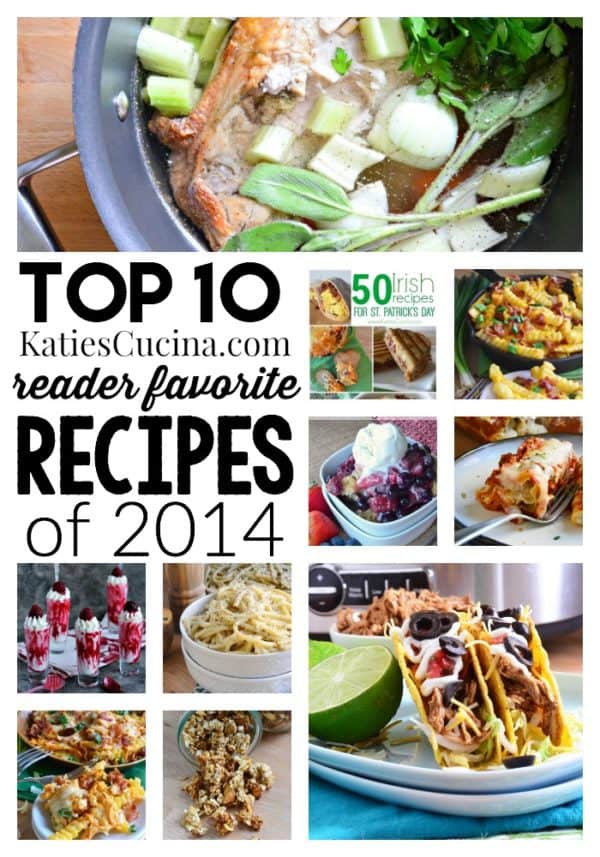 I can't believe it's the last day of 2014. I love reflecting back on the year and sharing what you guys loved most in 2014. Today, I'm sharing with you my top 10 recipes in 2014 (stats taken from Google Analytics)! I will say that for the 2nd year in a row my top 5 all time viewed post are all back from 2011 to 2013! One pattern I saw here on Katie's Cucina was that bacon was popular once again in 2014! Don't worry–I'm already brainstorming some new bacon recipes for 2015!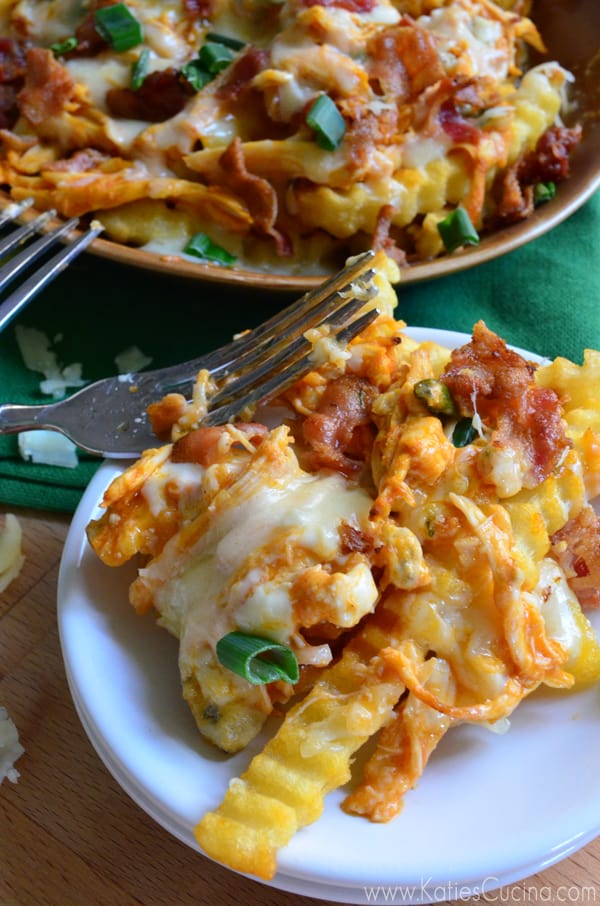 1. Buffalo Chicken Bacon Cheese Fries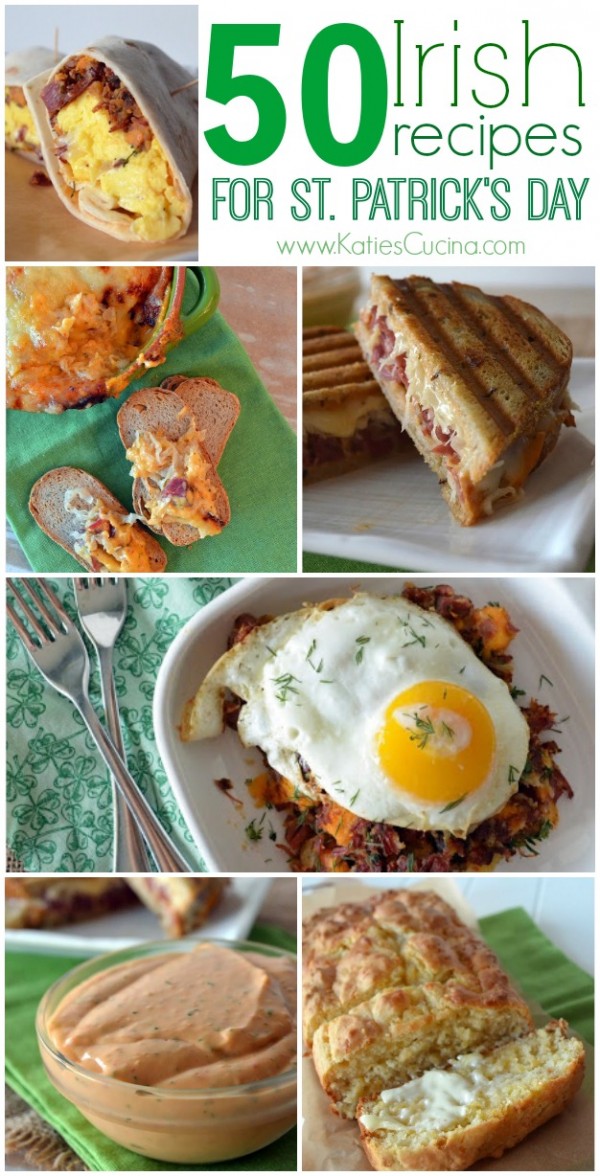 2. 50 Irish Recipes for St. Patrick's Day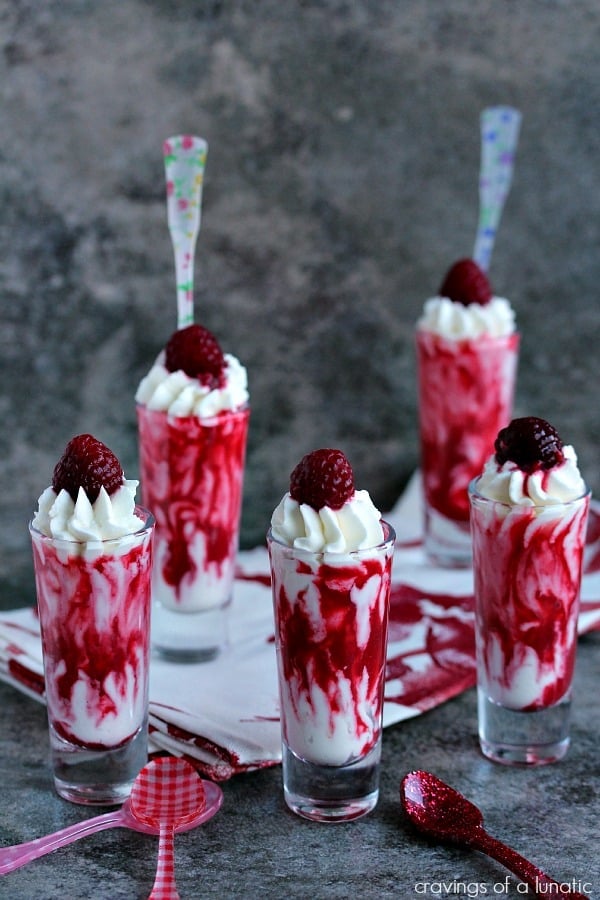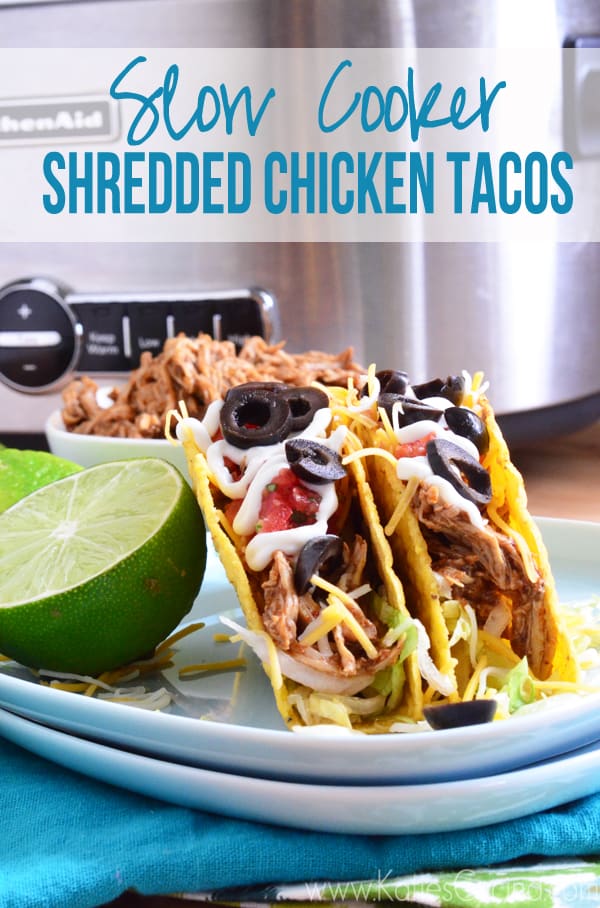 4. Slow Cooker Shredded Chicken Tacos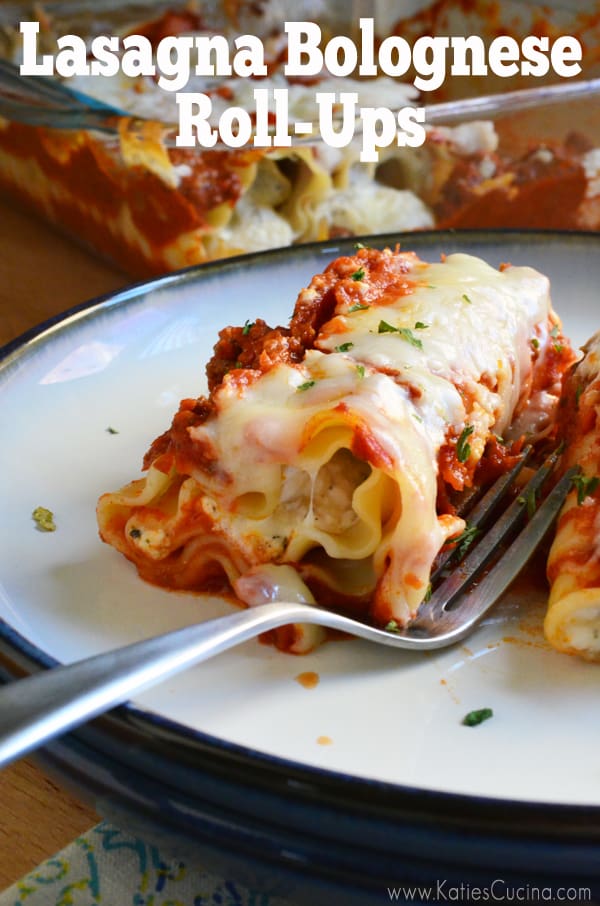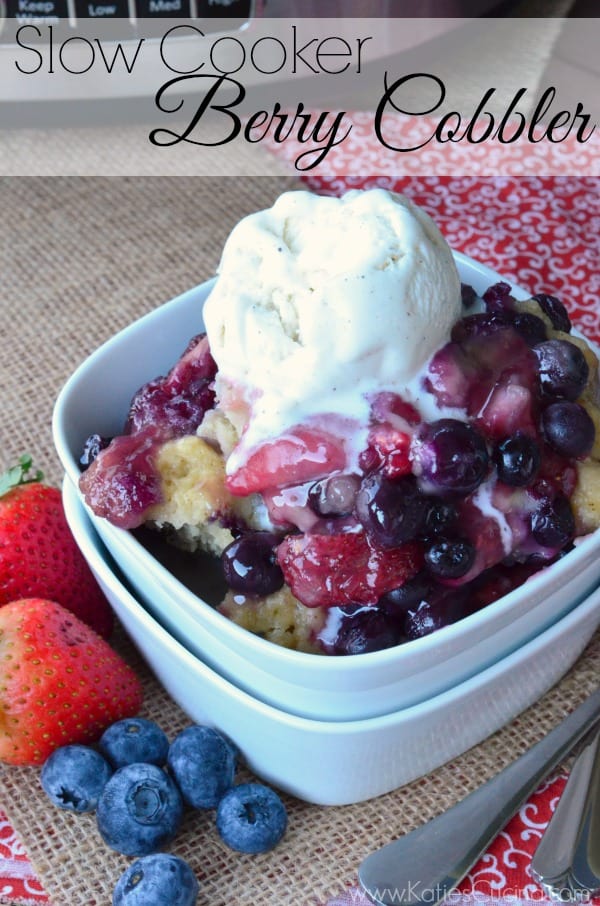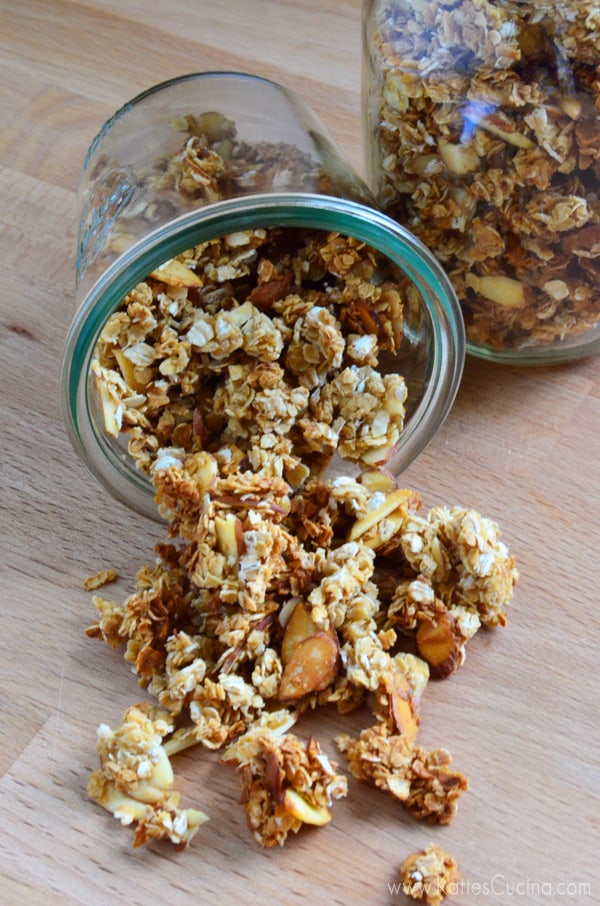 7. Vanilla Almond Agave Granola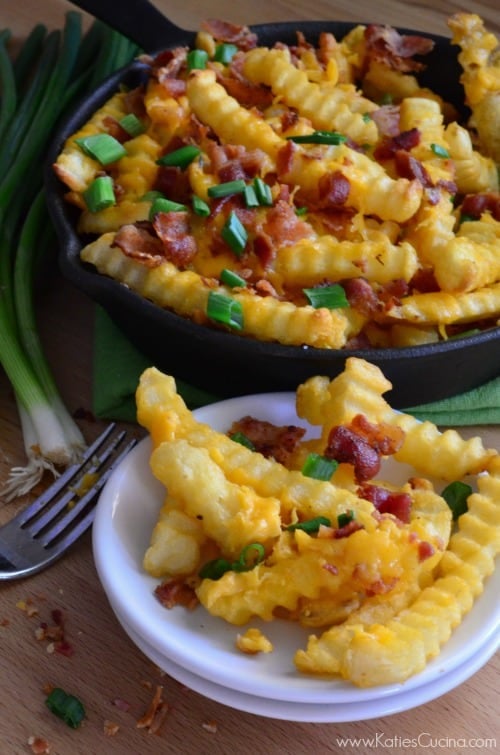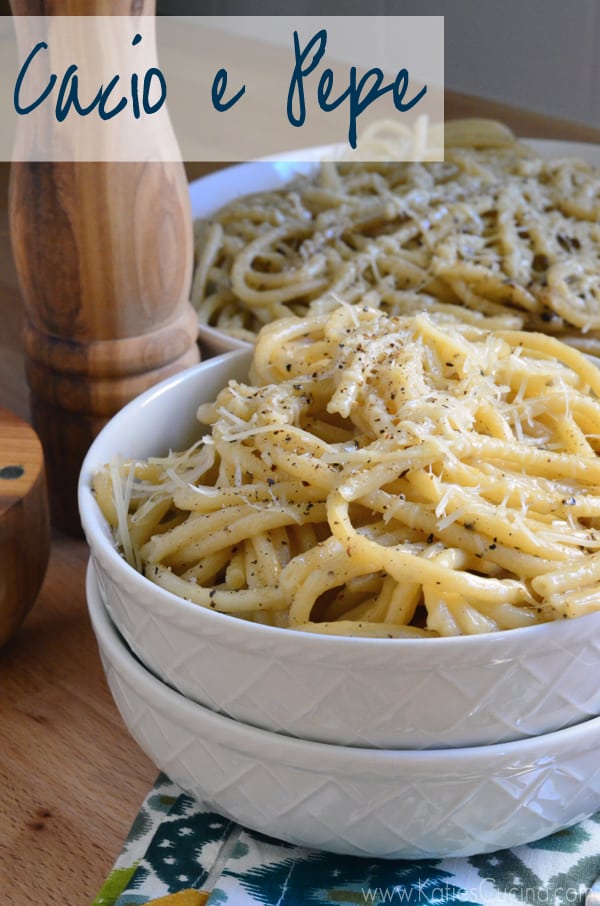 9. Cacio e Pepe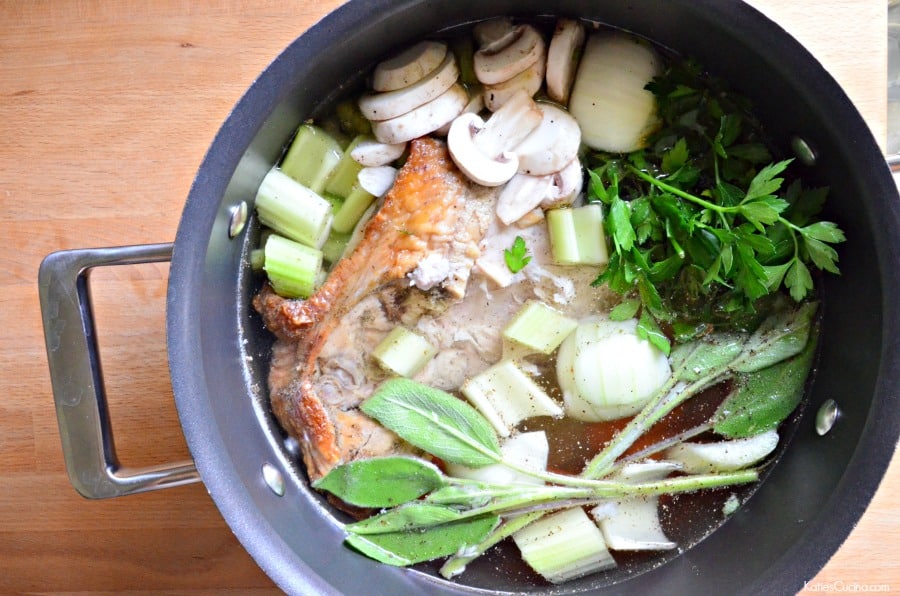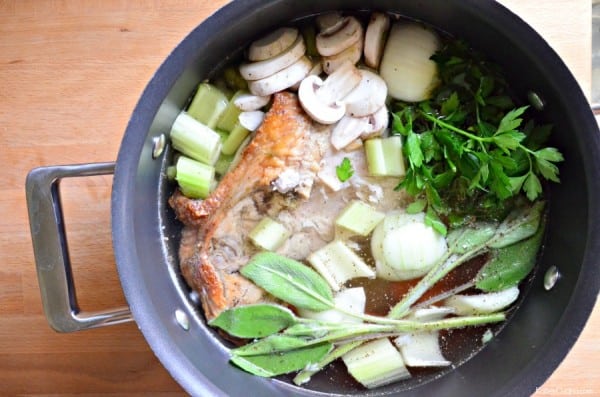 I hope you enjoyed reflecting back through 2014 by some of the popular recipes found here on Katie's Cucina. I hope you have a fabulous new year filled with good health and lots of happiness!