The last hours of 2011 are quickly approaching. The year would not be complete without a top 10 recipe round-up of my most viewed recipes from 2011. This year brought a mix of emotions for me.
On a high note… I bought a domain name, attended 2 food blog conferences, improved my food photography, traveled quite a bit in search of some of the best food the cities had to offer, participated in my first fundraiser bake sale, and of course I did what I wanted to do in 2011 and I baked more from scratch.
My food blog also turned 2! Which still shocks me that I've been able to keep up with this for 2 years now. I'm excited and welcome 2012 with open arms. Let's take a look back through 2011 at my most popular recipes!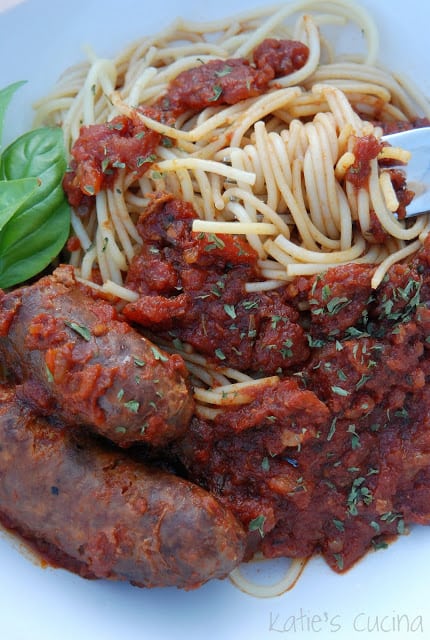 After receiving a 10 gallon bucket of tomatoes what was a girl supposed to do… make sauce! I scoured the internet for recipes and found nothing… everyone uses canned tomatoes any more… so I made this sauce the old fashion way and it was amazing!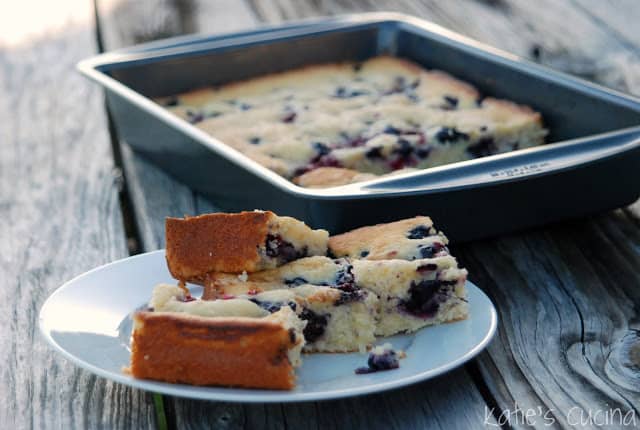 This cake was good for both dessert and breakfast. Full of flavors from the berries, coconut, and lime, this is sure to be a hit at your next brunch!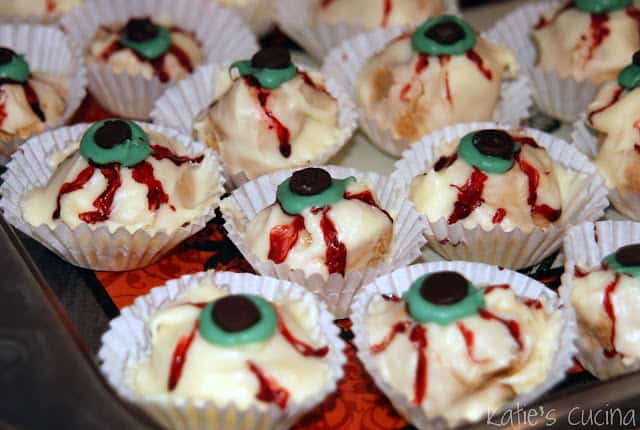 I made a ghoulish treat for Halloween that was a "bloody" hit at our friends Halloween party!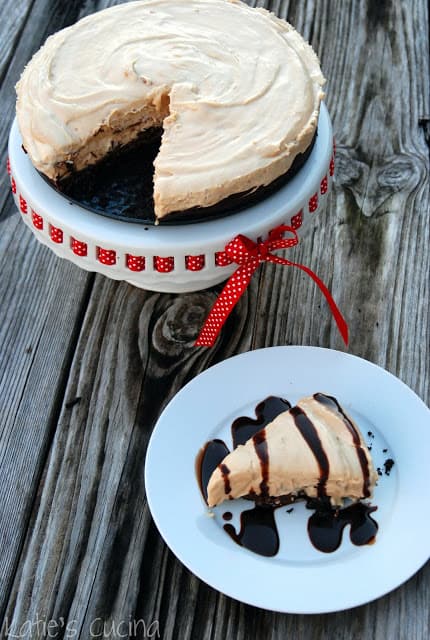 2011 rocked the food blog world with sadness when a fellow bloggers husband suddenly passed away. Food bloggers near and far made a peanut butter pie in honor of Jennifer's husband. It just goes to show you how powerful and supportive the food blogging community really is!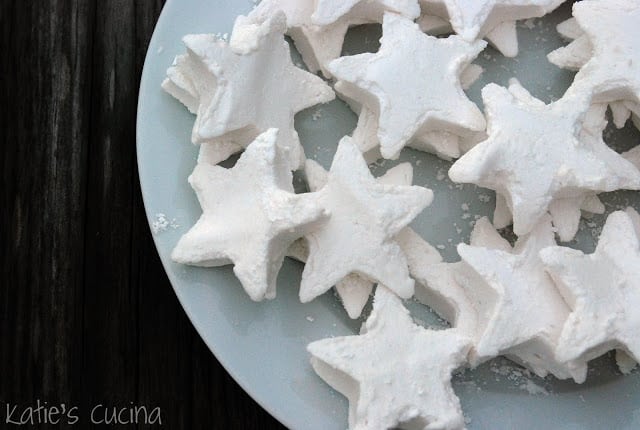 I first learned how to make marshmallows a few years back at a holiday cooking class. I decided to make these for the 4th of July and they were a huge hit!

We all know my constant love affair with cookie dough. There is simply no denying it! This ice cream was divine! Heavy on the chocolate chips *hence the name double chocolate chip! Every bite included a few of these bite size morsels!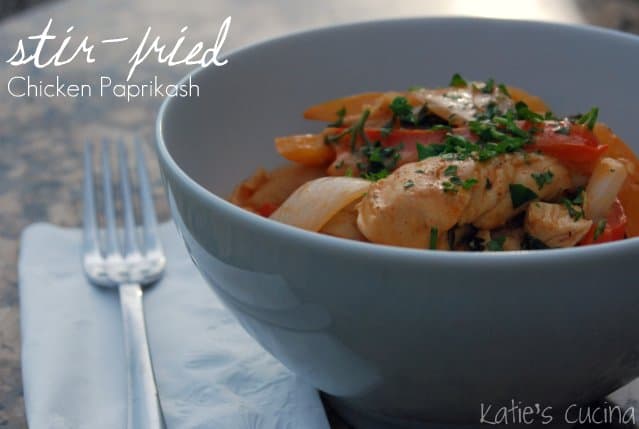 Yum… this savory dish is easy to make and taste as good as it looks! I love making this recipe on a busy week day night.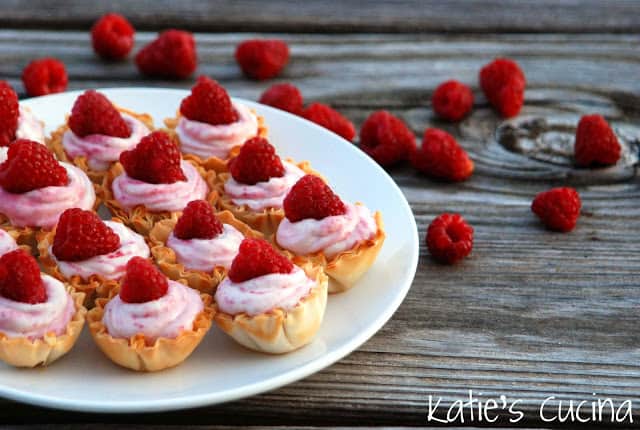 These mini phyllo cups are as delectable as they look! The recipe came straight from Athen's Foods and they even featured my blog during the month of April! The first time I made them my photo didn't come out the same way I pictured it, so I decided to remake the recipe the next day. I mean… who can resist this tasty sweet dessert? This was the first set of pictures that I took in 2011 that made me feel (for once) satisfied with my food photography! Oh and I made the Foodbuzz top 9 with this recipe… a big accomplishment in my book!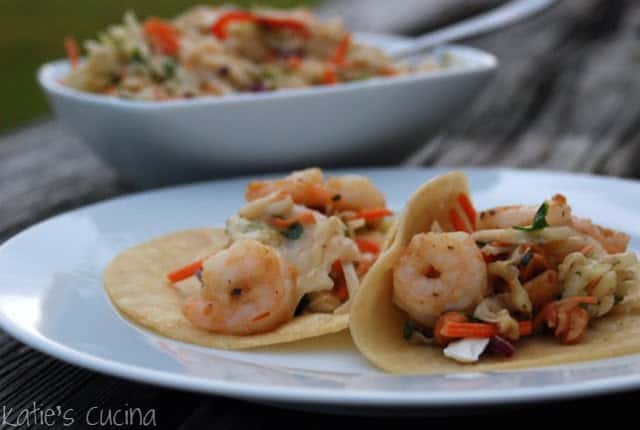 This is a Katie Original and a delicious one at that. Succulent shrimp sauteed with a homemade peanut slaw.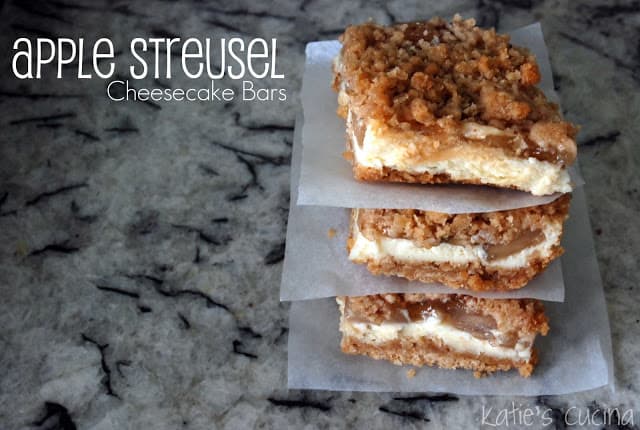 Thanks to Stumble Upon these babies have traveled around the world, and thus they should since they are AMAZING (and easy to make)! Since making them in October I've probably made them at least a half dozen times. Everyone loves them and no one can resist them!