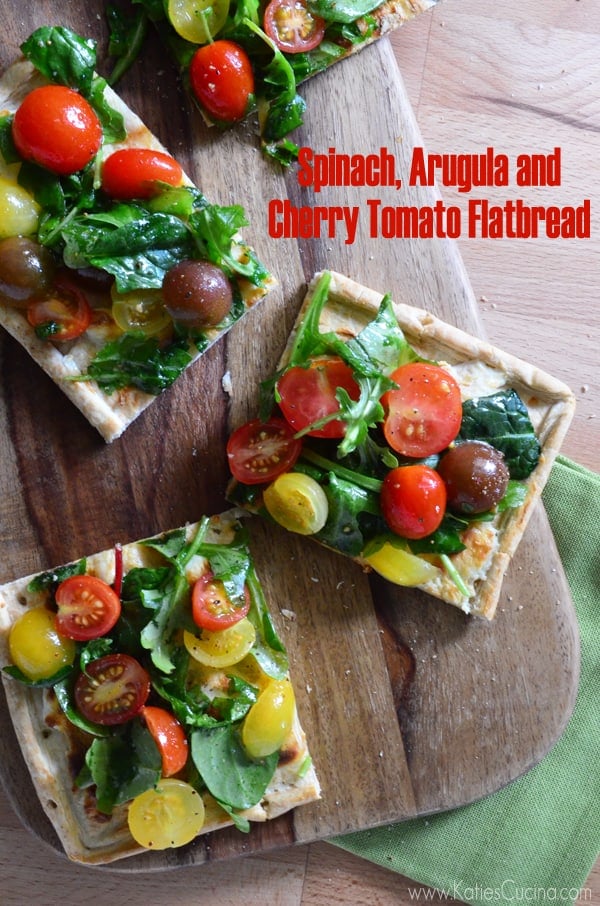 A few weeks ago my husband celebrated his 30th birthday. I asked him what he wanted to do (given that I'm 9 months pregnant and pretty limited on what I can do I didn't want to be a party-pooper). I was willing to throw/ host a party at our house and/or do just about whatever he wanted. I wanted to make his birthday as special as could be. All he wanted to do was go to a local craft beer bar with friends. So I arranged that, and then managed to sneak over before we arrived to drop off a cake and some balloons and a 30 birthday banner for our reserved table. We had a good group of people come out–about 20 or so friends. Lots of friends we haven't seen in a while. I was trying to make it all about Jon; however, it was more like our last happy hour outing before we will need a baby sitter.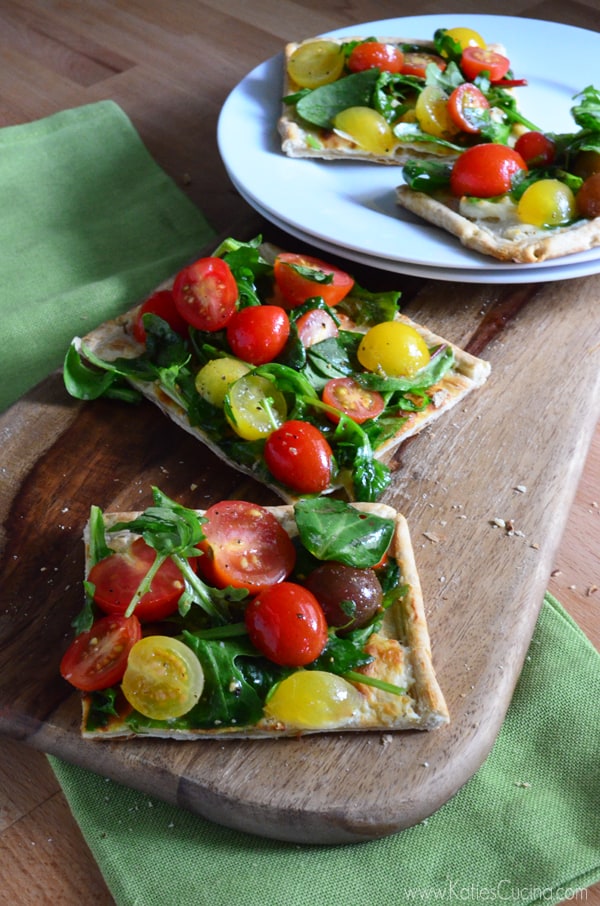 I will be the first to admit, I wasn't exactly thrilled about the craft beer bar he chose. Let's face it–I can't drink, so really the only thing I have to look forward to right now is eating. And the food at this said beer bar is sub-par in my book. Anything I've ever had there was just so-so. They definitely do better as a beer bar then a food establishment (at least in my book, although all the guys love the food at the place). I was trying to be optimistic and when we got there I took a long hard scan at the menu. I was starving and wanted to eat something I would actually enjoy. I decided to try the veggie flatbread. I mean how can they mess this up? When it finally arrived to the table I had a few bites and finally found something that I really enjoyed. I devoured the flatbread in seconds. It tasted like salad on a flatbread. About an hour later I was still hungry and decided I would order another veggie flatbread. I mean come on… who is going to judge… I'm a pregnant lady and if they were judging then shame on them. The flatbread was so good that I had been dreaming about it and wanted to recreate it at home. I mean how hard can it be to recreate a salad style flatbread. So I used all the same ingredients they listed out on their menu and I must say so myself its pretty darn close to the veggie flatbread I had at the craft brew bar. The only difference, I used a blend of arugula and spinach and their's only had arugula. I left out the red onion because red onion and I aren't really agreeing these days (cue insane heartburn).
If you are looking for a salad like flatbread, this easy recipe for Spinach Arugula and Cherry Tomato Flatbread will do the trick!
Katie Original Recipe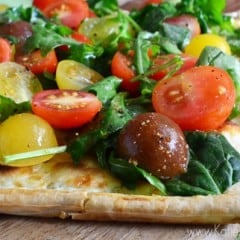 Spinach, Arugula, and Cherry Tomato Flatbread
If you are looking for a salad like flatbread, this easy recipe for Spinach Arugula and Cherry Tomato Flatbread will do the trick!
Print
Pin
Rate
Ingredients
1

Flatbread

I like Archer Farms brand

2

tablespoon

Whipped Cream Cheese

½

cup

of Organic Girl Super Greens

½

cup

Mixed Organic Cherry Tomato Medley

halved

1

tablespoon

Olive OIl

1

teaspoon

lemon juice

¼

teaspoon

salt

⅛

teaspoon

black pepper
Instructions
Preheat oven to 400 degrees Fahrenheit.

Smear the two tablespoons of cream cheese on the flatbread. Bake the flatbread for 8 minutes.

While the flatbread is baking mix together the greens and tomatoes. In a separate bowl mix together the olive oil, lemon juice, salt and pepper. Pour on top of the greens and tomatoes. Toss until well combined.

Once the flatbread is done cooking, remove from the oven. Using tongs place greens and tomato mixture on top. Cut into 6 equal pieces and enjoy!
Notes
I like to use Archer Farms (Target Brand) flatbreads. Any flatbread though would work.
Nutrition
Calories:
351
kcal
|
Carbohydrates:
28
g
|
Protein:
6
g
|
Fat:
25
g
|
Saturated Fat:
8
g
|
Cholesterol:
32
mg
|
Sodium:
903
mg
|
Potassium:
250
mg
|
Fiber:
1
g
|
Sugar:
3
g
|
Vitamin A:
981
IU
|
Vitamin C:
24
mg
|
Calcium:
63
mg
|
Iron:
1
mg