Work with me!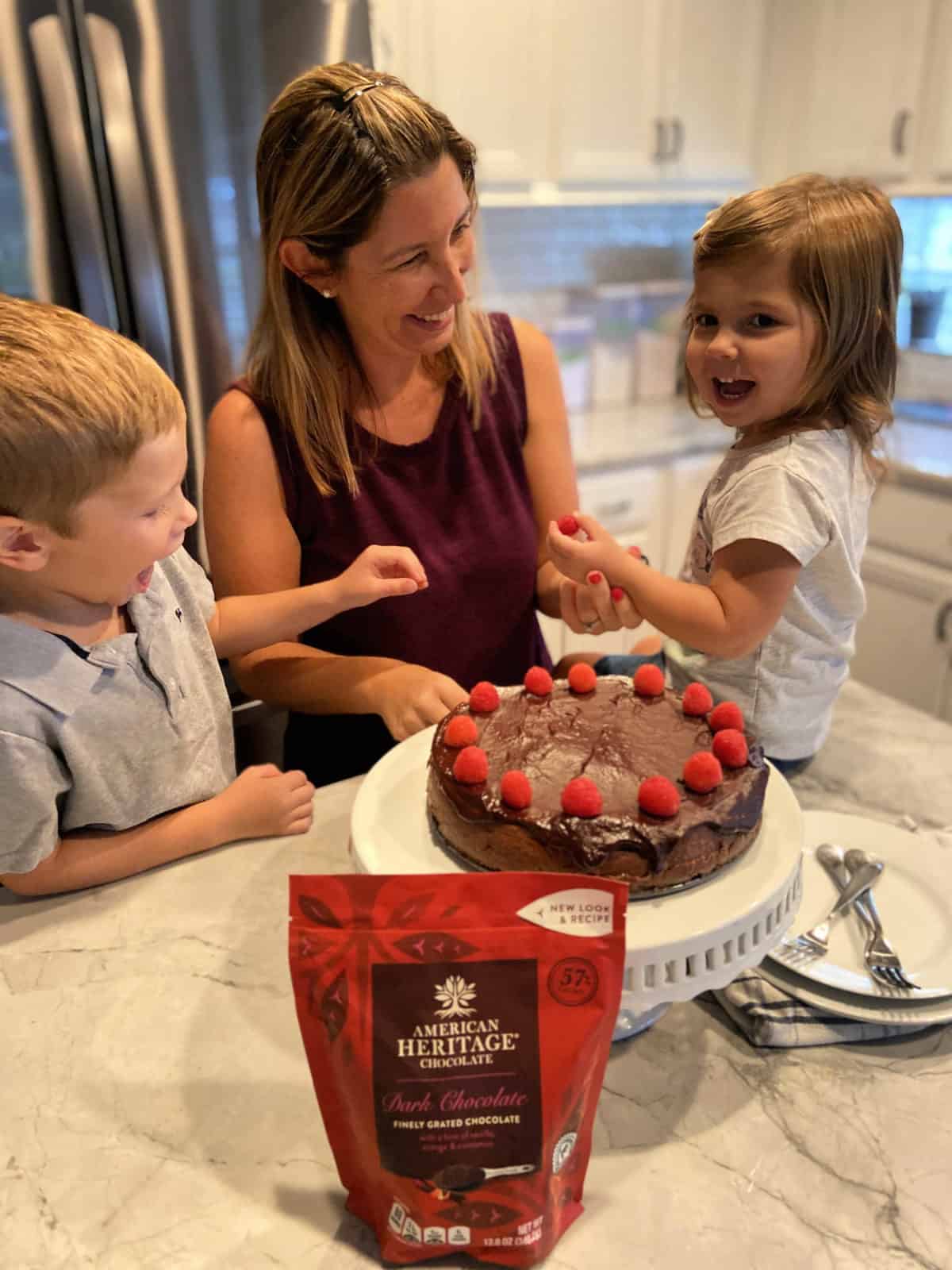 I am available for recipe development, food photography, travel/press events, product reviews, brand promotion/ambassador, and sponsored posts.
Please email me at KatiesCucina@gmail.com to discuss in further detail how we can potentially work together! Get to know me better by visiting my about page and FAQs, as well as privacy policy and accessibility statement.
Here is just some of my previous work.
Brand Ambassador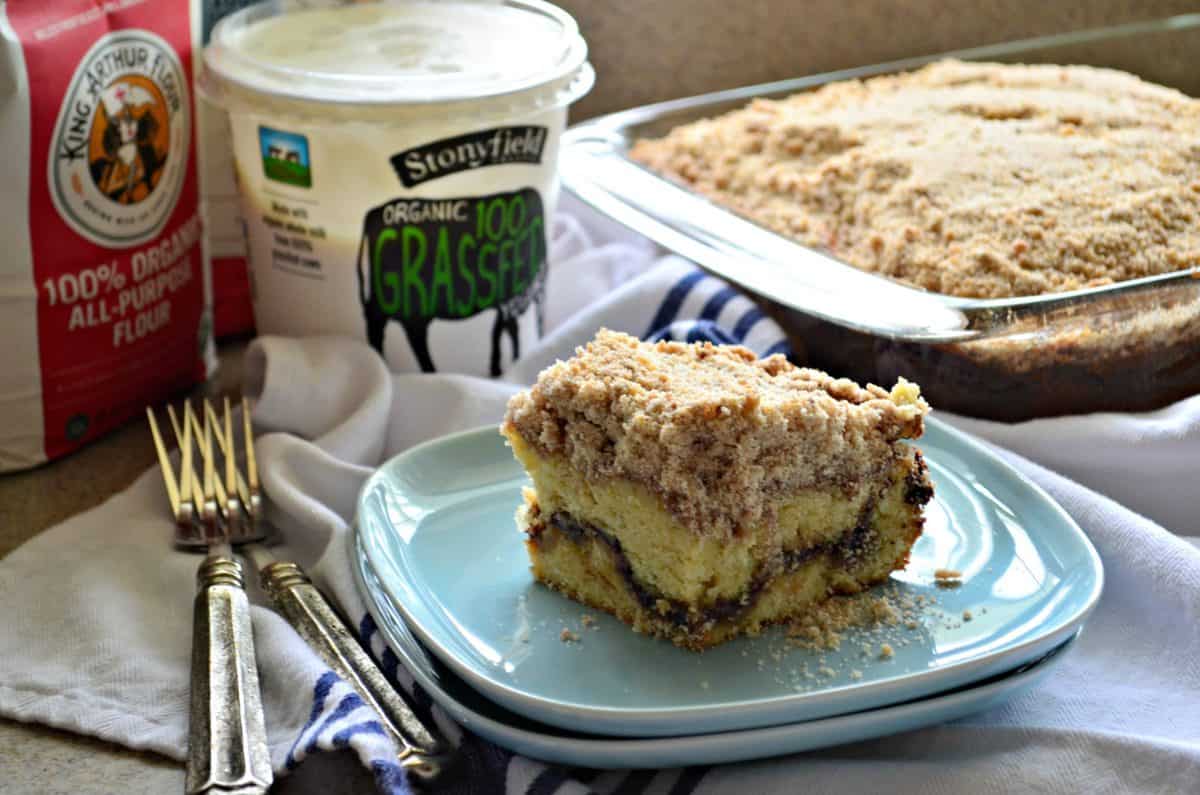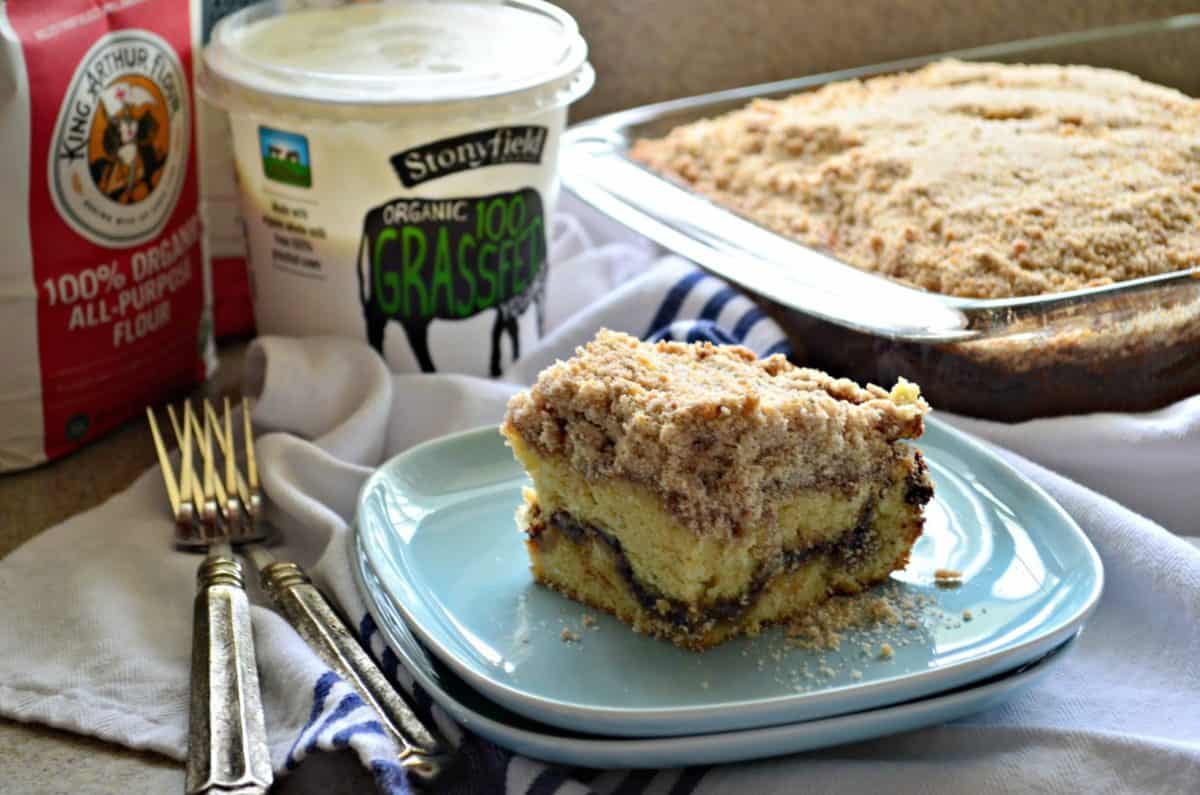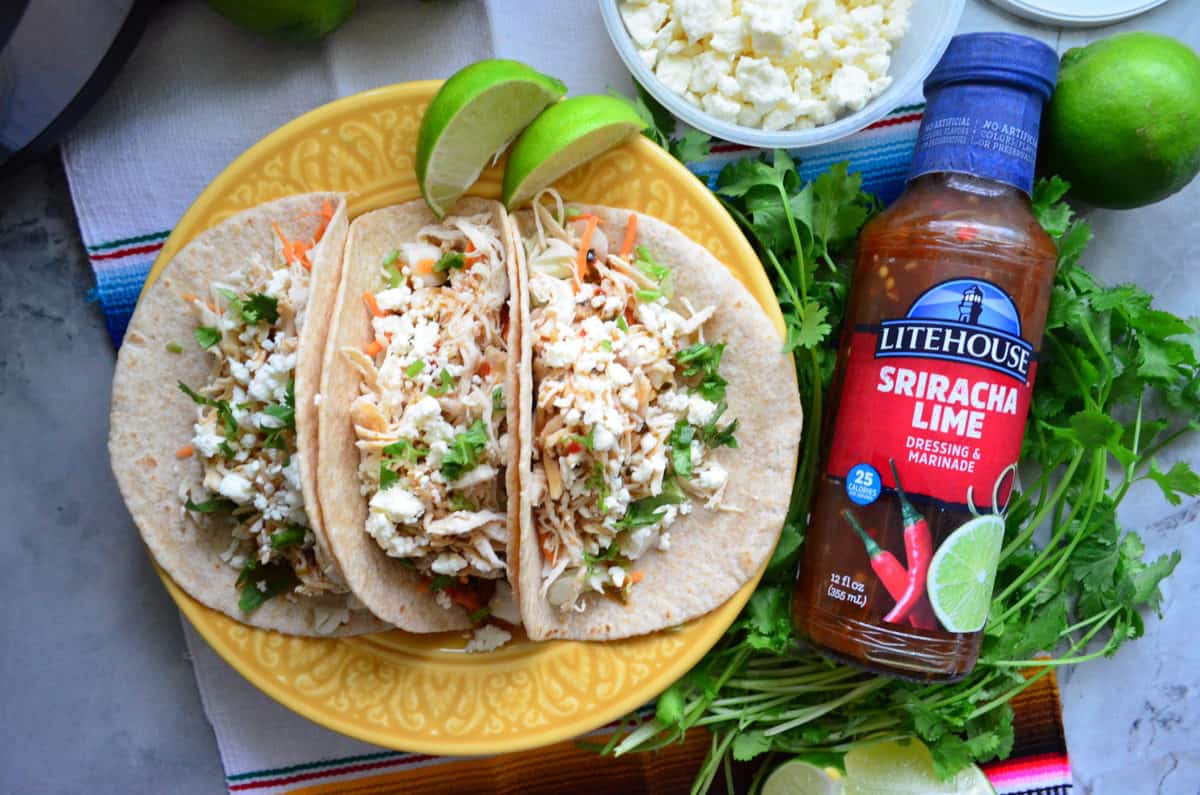 I love working with brands that I use in my kitchen every day! I am available to attend brand sponsored events to share with my readers. My favorite way to work with brands is by creating a series of recipes whether for your website or mine! The consistency of sharing the brands information with readers over a long period of time is key for brand recognition.
Press Trips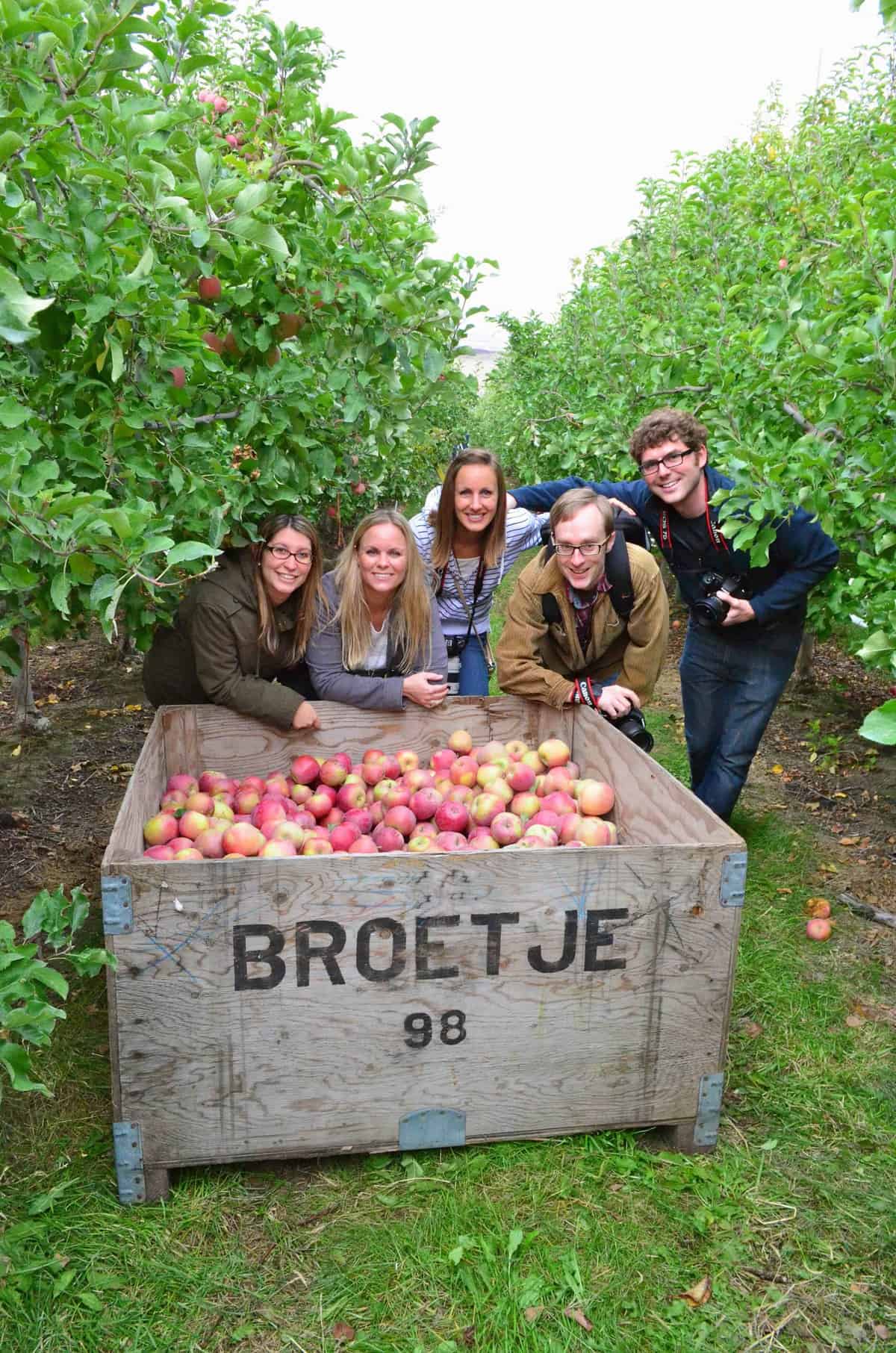 I love to travel and even more so I love to share with my readers all about what companies are made of. I love sharing the back stories, values, beliefs, and where food comes from! If you are a brand looking to get your message out to my audience, I would love to work with you.