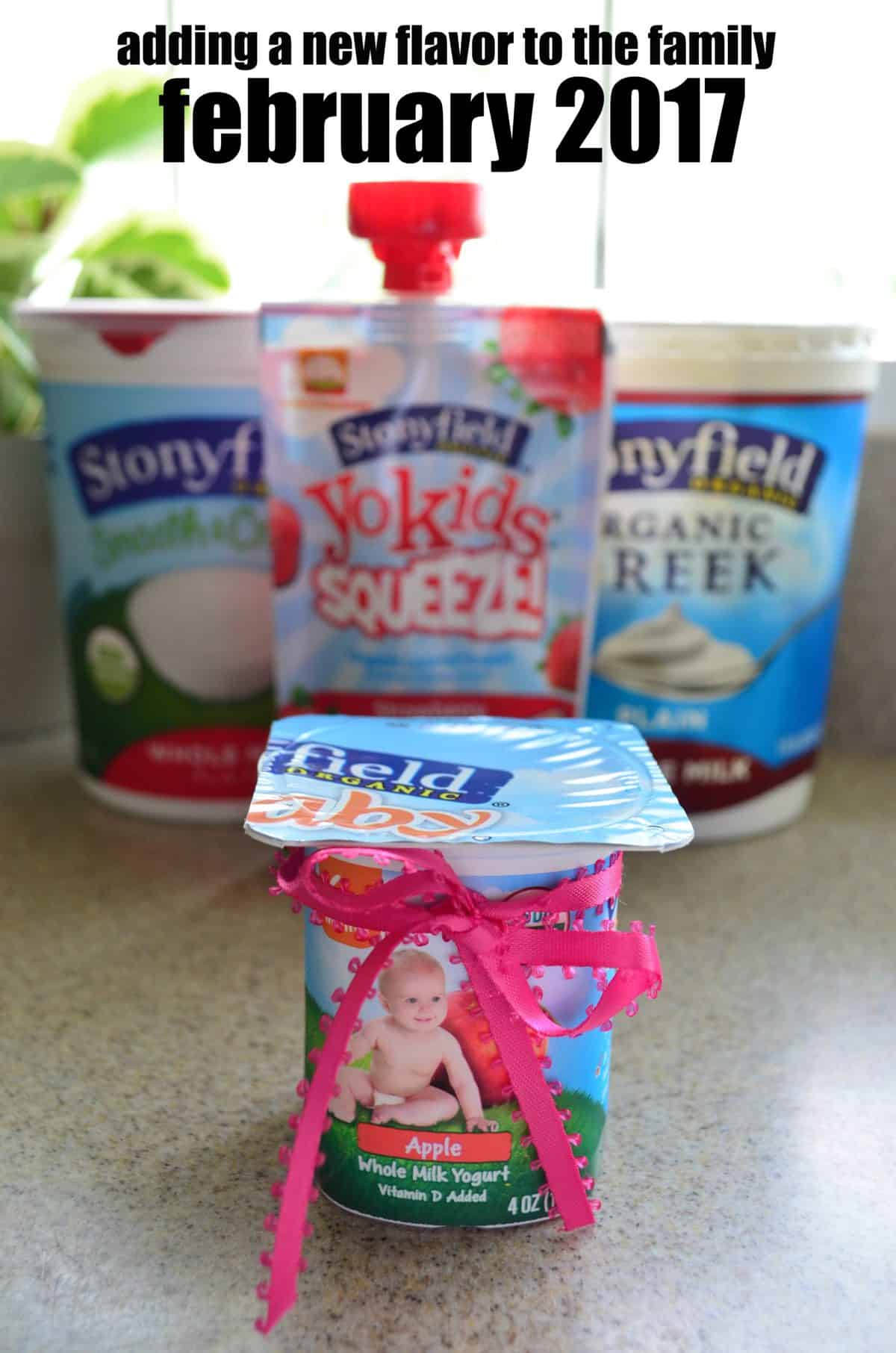 If your a regular reader around here, you might have noticed things have been a little slow on the blog this summer. I've been working on a new flavor this summer… in the form of a baby girl! I'm so happy to finally share the news with my readers! We decided last year that our family just didn't feel complete and that we wanted to try for one more baby. God has not only blessed us with another baby, but a BABY GIRL! I've known the gender for over a week now, and I'm still in shock! I'm so use to my rough and tough boy. So the fact that I'm going to get to experience all things girly is so exciting. I've already went shopping and I was immediately overwhelmed by the number of choices you get with girl stuff. If you've ever had a boy, you know you get maybe 5 choices if that.
Things you might be wondering:
How have you been feeling?

I've felt completely different this pregnancy. With my first (a boy) I was extremely sick up until about 14 weeks. With this little girl I've had very little nauseousness. Instead, I've had bad headaches and dizzy spells. Both of which my OB tells me is completely normal. Oh and crazy exhaustion. I had it last pregnancy but this pregnancy is way worse since I'm chasing a toddler all day. Basically, I no longer work during his nap time (I nap, too) and I go to bed as soon as he goes to bed!

When are you due?

I'm due mid-February and so happy I'll be spending my last few months pregnant during the "cooler" months in Florida!

Any names?

We have ZERO names! We've started reading a book and have a list going. Got any suggestions? Leave them in the comments!

Food aversions?

None really. Obviously, I don't do well with the fishy smells and I'm doing a little bit better this pregnancy with touching raw meat. I'm also having a hard time eating eggs this pregnancy–so I've pretty much stayed away from them.

Cravings?

Craving lots of Greek yogurt again with this baby (I did the same when I was pregnant with my son)
Vine ripe tomatoes. I slice them with a little salt, pepper, and olive oil and can eat a whole tomato (or two) in a sitting.
Bread. I never really eat a lot of bread, but I've been buying loaves and loaves of fresh bakery bread. I can't get enough carbs!
Red Velvet cupcakes! I've kind of been a little cupcake connoisseur over the last few weeks.
Ice cream! But I feel like this one is a no brainer. I always like ice cream so I feel like maybe its not really a craving!
Lemonade, hence why I share the recipe last week. I pretty much lived on it the first 10 weeks!
You might also be wondering about the announcement choice. If you don't already know, I'm a Stonyfield Brand Ambassador/Team Captain for the year and I felt it was so incredibly fitting! On top of baking a baby all summer (in what feels like the hottest summer ever), our air conditioning unit went out in June during weeks 4-7. Just last week my MacBook Pro died–thankfully I'm back up and running and ready to start blogging more regularly. So between both those incidents and just having the worst headaches on the planet mixed with a crazy active toddler. I've just been trying to survive at this point and keep everyone a live!
Save
Save
Save