Looking for a cute Valentine's printable for your child to pass out in school? Download my "You're the Sweetest" printable heart Valentine for an easy and sweet one-of-a-kind Valentine!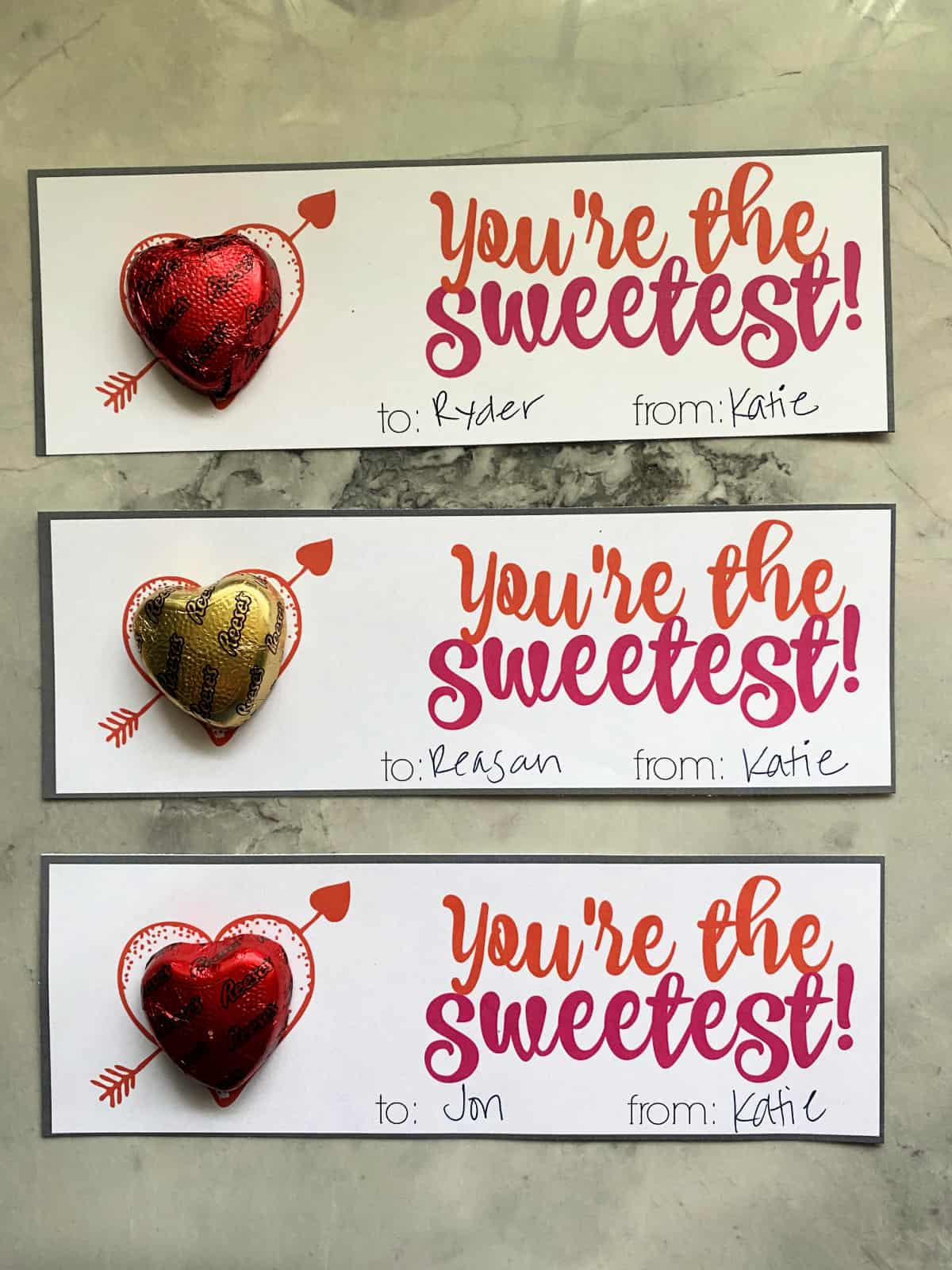 If you are looking for an easy printable Valentine I have one for you. My kids typically don't like the store bought Valentine's, so I've been forced to flex my creativity to create them. I do have a DIY craft blog, so I am a crafty person, just a very busy mom that has two websites to run! I do have more complex Valentine's like my You Are Dino-Mite" Printable DIY Valentines using the Cricut and my You're My Main Squeeze – Baby/Toddler Valentine. Those are cute; however, I am all for easy printable valentine's and this one is perfect. Just find whatever heart shaped chocolate you like and print these out!
Table of contents
Supplies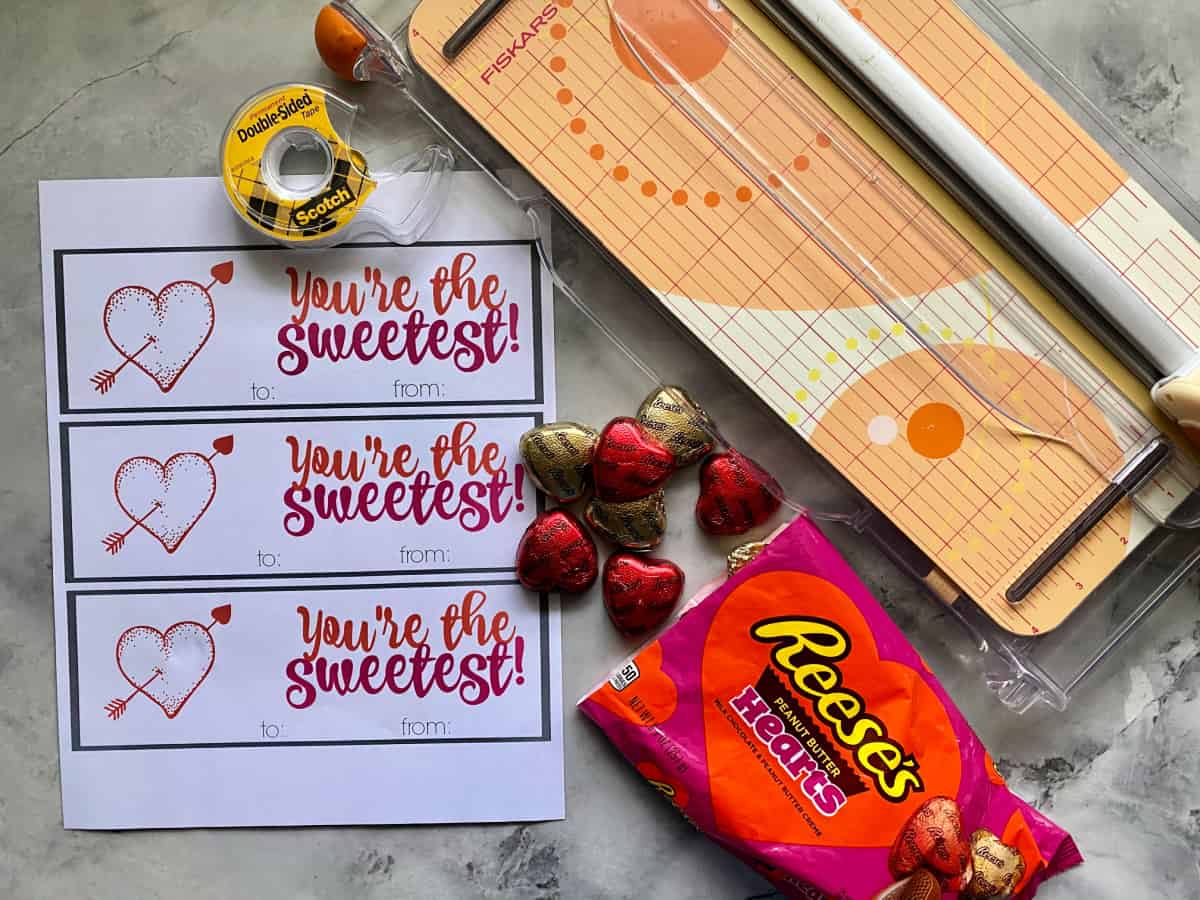 Printable Valentine's
Paper Cutter or Scissors
Double Sided Tape
Directions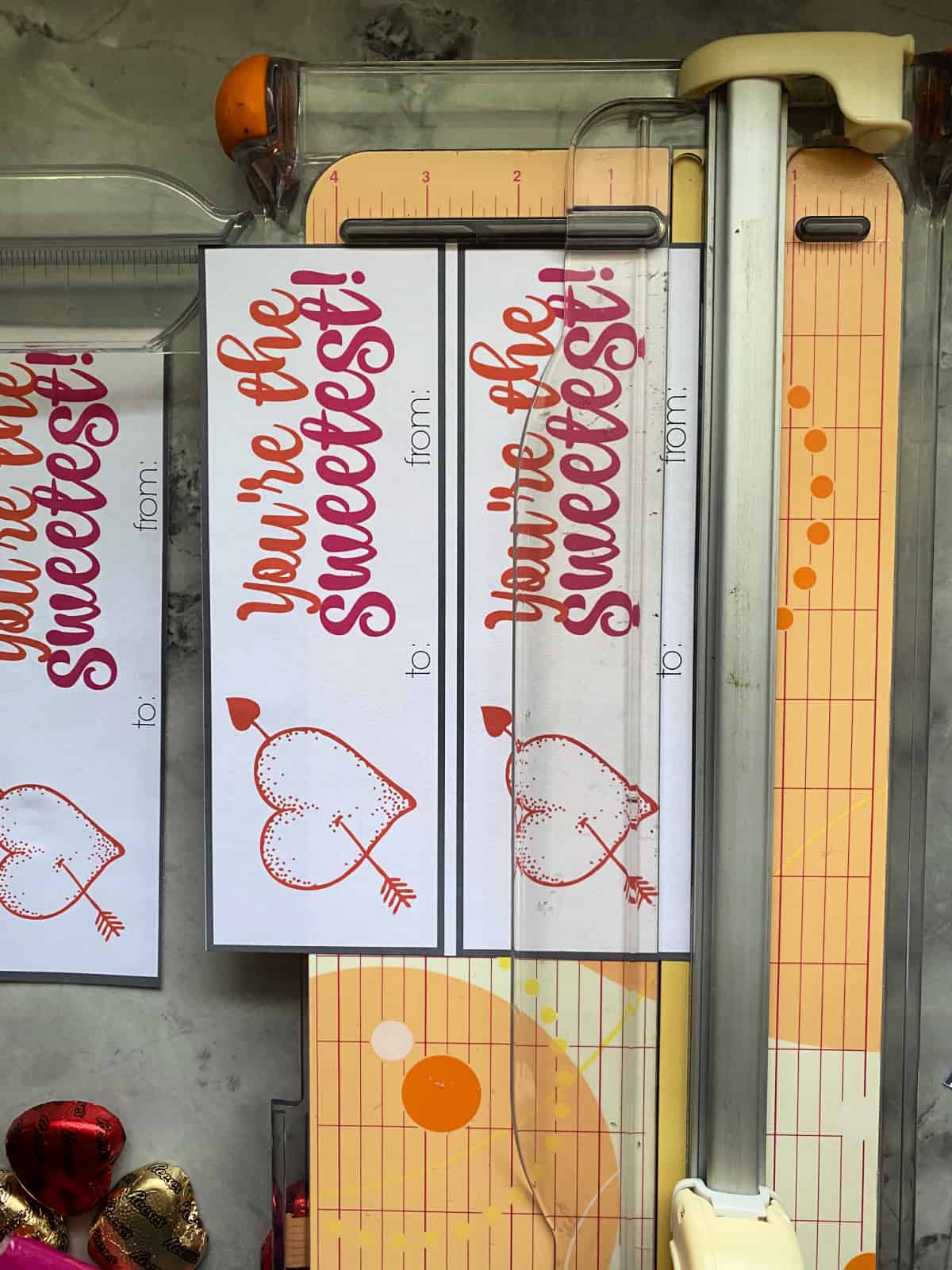 Print the Valentine Printable on card stock out on a printer. Then cut along the lines until all the cards are cut.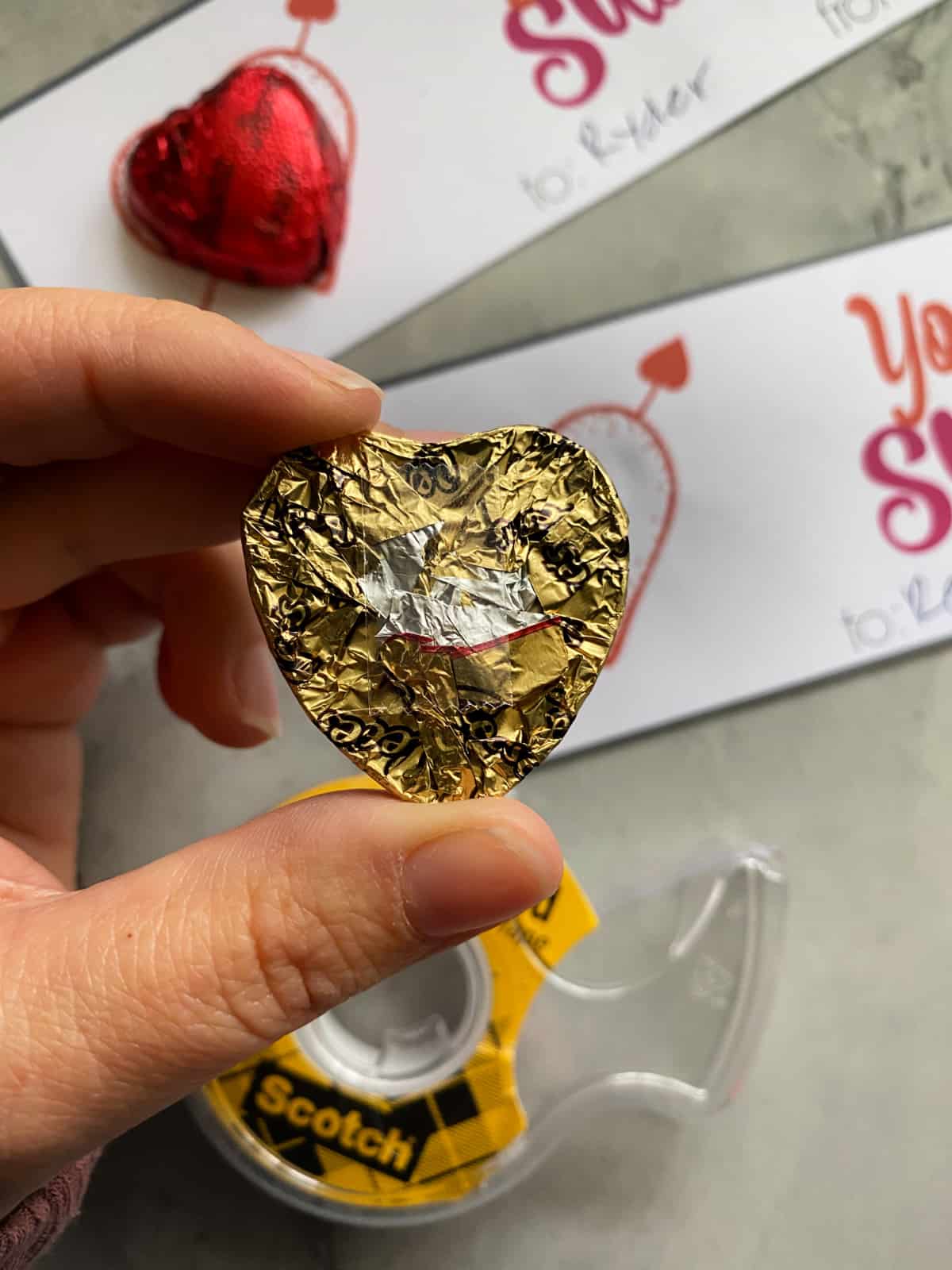 Place double stick tape on the back of a heart shaped chocolate.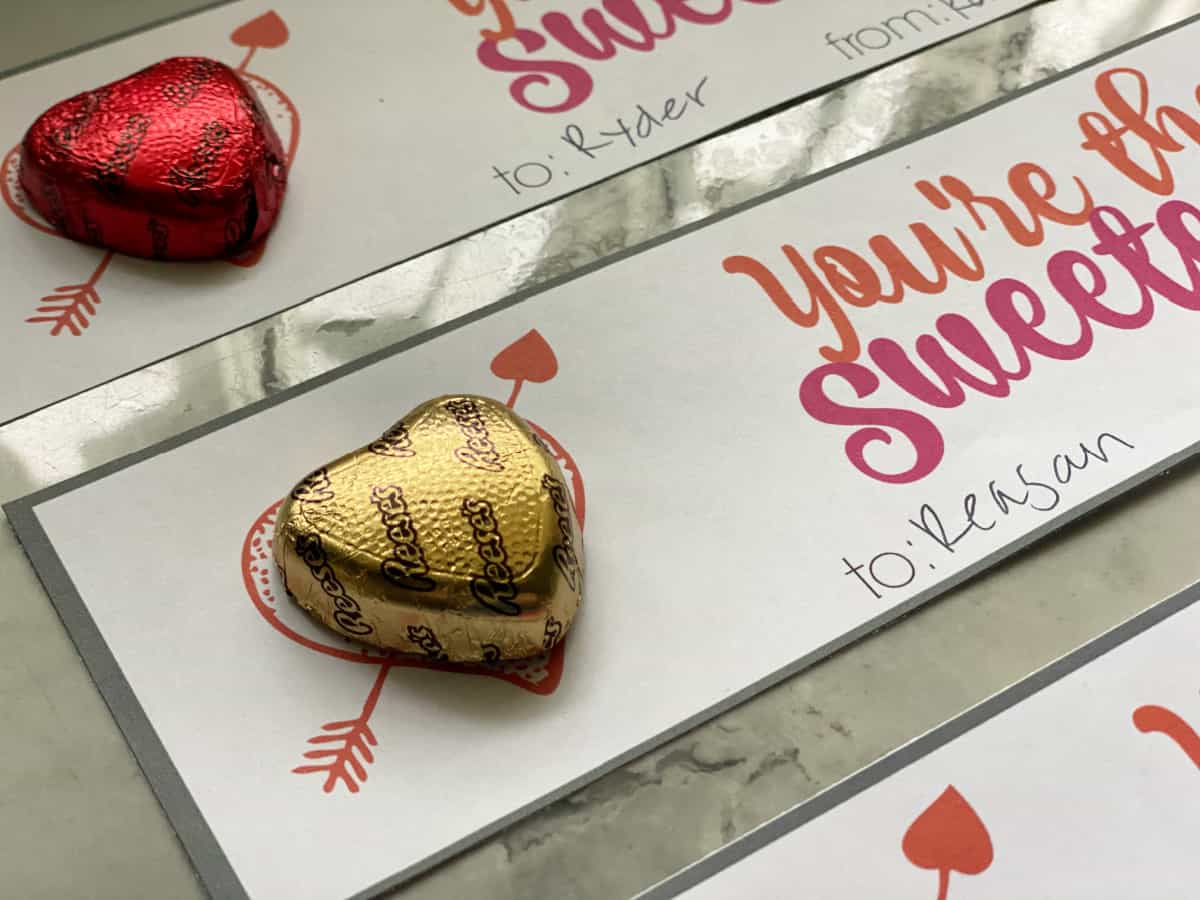 Place the chocolate on to the valentine. Then fill in the "to" and "from".
Printable Valentine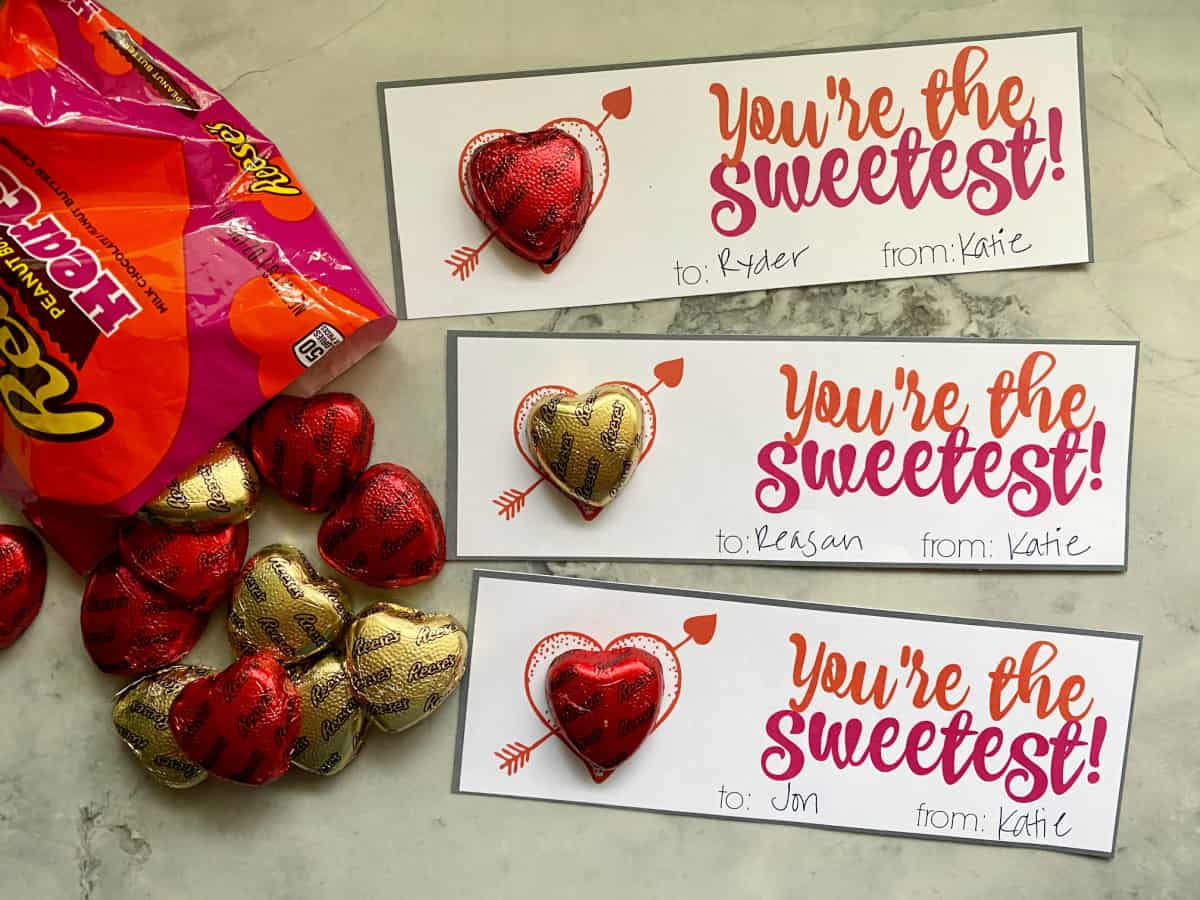 Simply fill out your name and email address below and click "download now" then the PDF file will automatically download to your computer and you can use it. Please only use for personal use and not commercial use.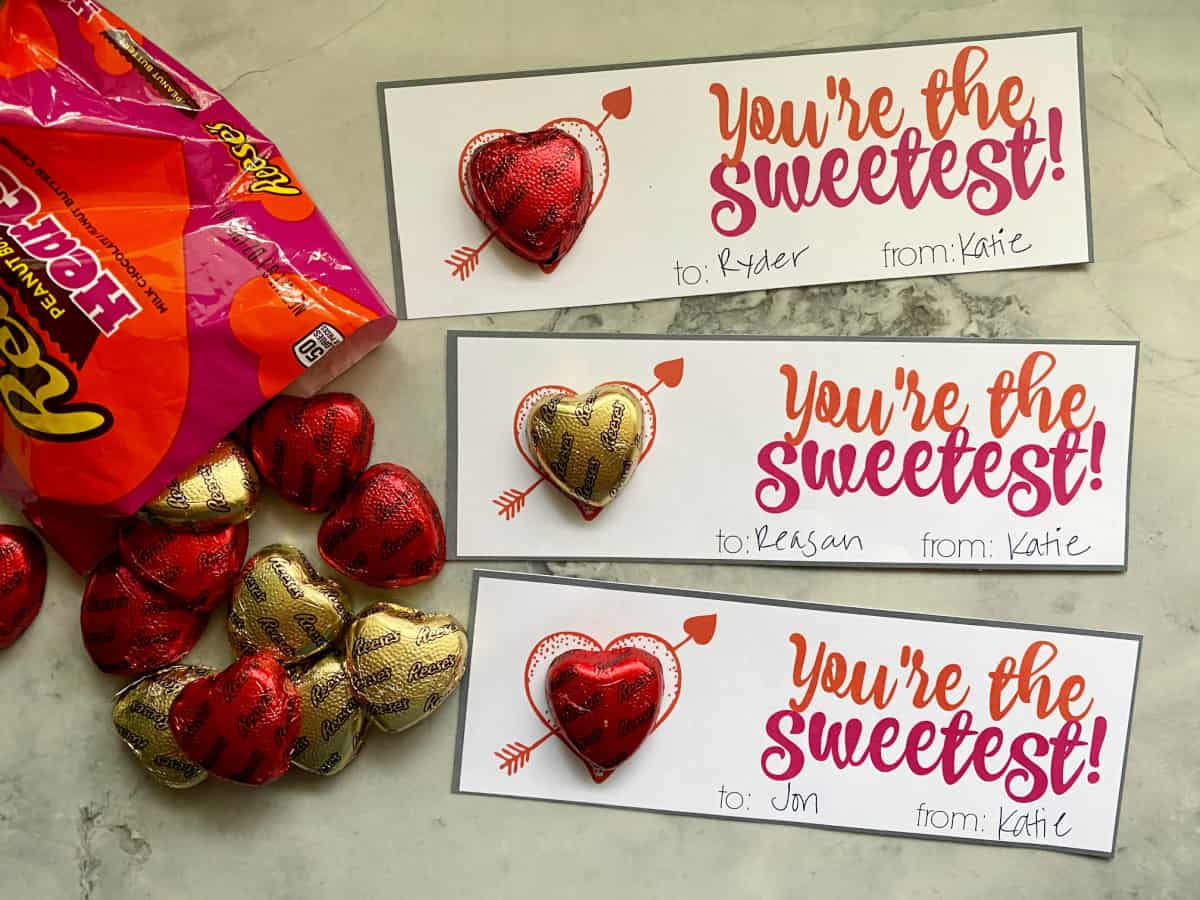 Printable: You're The Sweetest Valentine
Download this "You're The Sweetest" Valentine as a simple yet unique Valentine to share with classmates.
Valentine's Recipes
Looking for some Valentine's recipes? Check out these…
Disclosure: There are affiliate links present in this post. That means if you click on a link and purchase something. I will receive a small percentage of the sale at no additional cost to you. Thank you for your continuous support of Katie's Cucina!