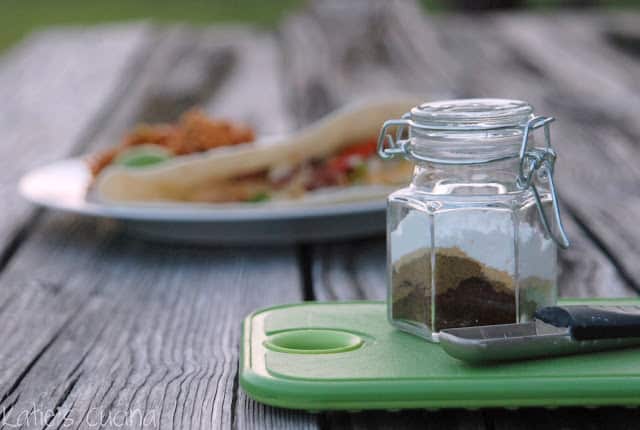 I was craving fajitas and didn't have one of those handy packets of seasoning you buy at the store. I knew I could make it myself. I searched the internet and found the recipe from Food & Wine magazine to be the recipe of my liking. I had all the ingredients on hand. I mixed my seasonings together, then tossed it over some chicken.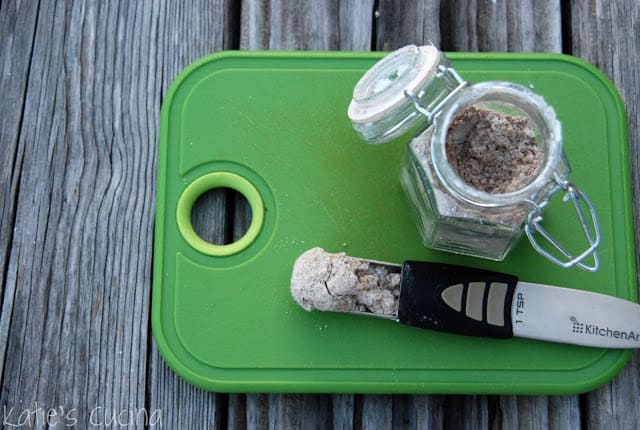 I cooked the chicken, peppers, and onions like I normally would do, and within roughly 20 minutes dinner was served. I really loved the flavoring from this recipe, and that's why I felt the need to share! Some of the recipes on the internet called for chicken bouillon or other ingredients that were filled with excess MSG. This seasoning was so easy to make that I've vowed to never purchase another packet of seasoning again! Instead for this photo shoot I made 2 servings of this seasoning, so I'll have it on hand the next time I want to make fajitas!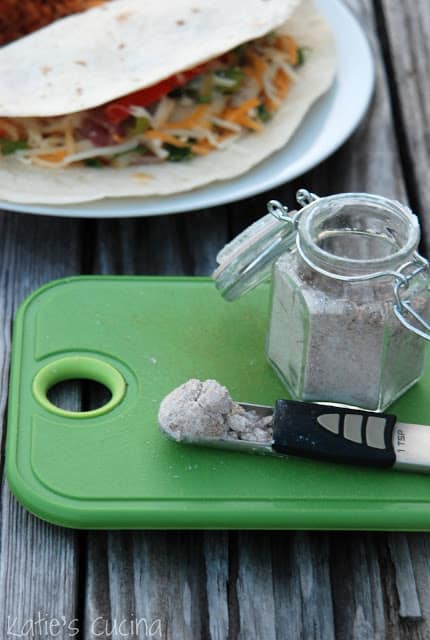 Source: Food & Wine Magazine
Prep Time: 5 minutes
Servings: 4


Ingredients:
1 tsp chile powder
1 tsp kosher salt
½ tsp ground cumin
½ tsp onion powder
½ tsp garlic powder
1 tbsp cornstarch


Directions:
Mix all the powders together and store in an airtight jar.